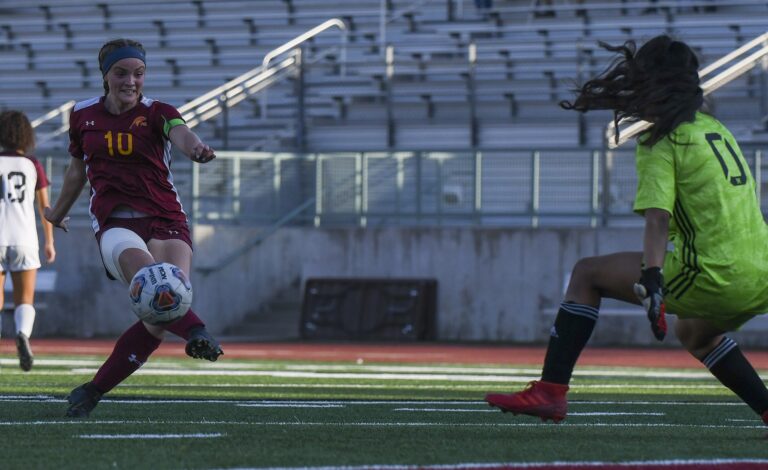 "I'm going to fuck her up!"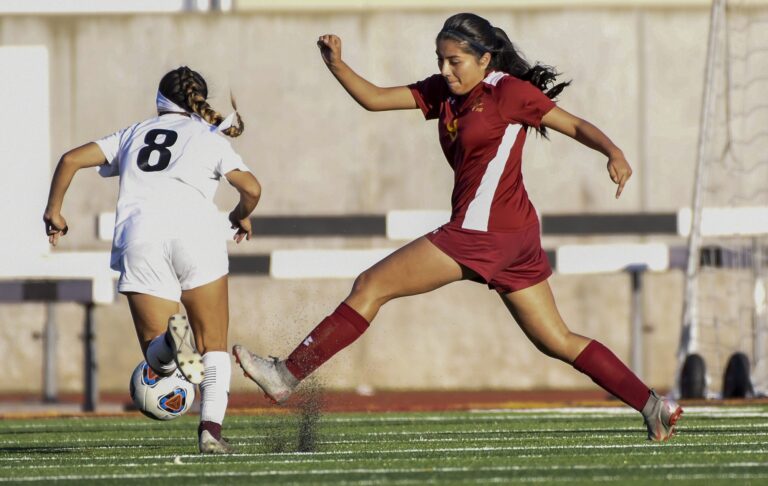 Once undefeated at the start of the month, the Lancers suffered a terrible turn in fortune as they were delivered their worst home loss in the team's history against Rio Hondo College on Tuesday and then fell to Cerritos College on Saturday.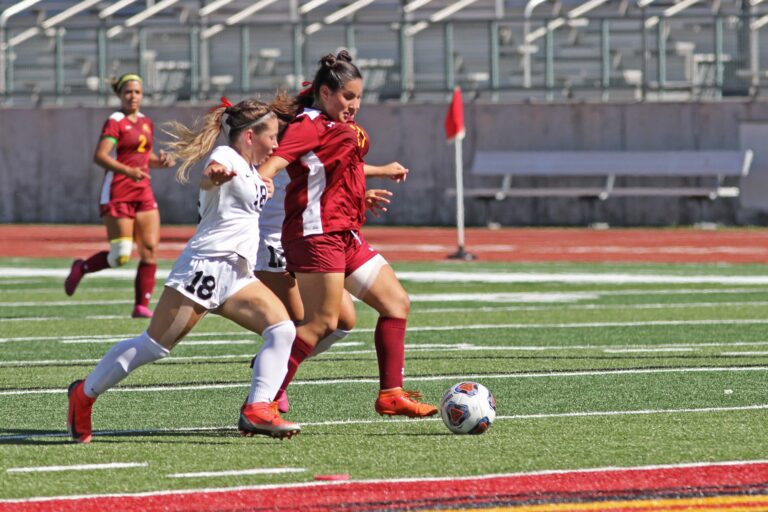 A mob of red and gold jerseys stormed Mt. San Jacinto's half of the field, unleashing a flurry of passes leading to the first of many points for the Lancers. Although the Lancers had a slow and steady start, only able to score one point in the first half, the second half erupted when various PCC attackers scored seven points in rapid succession.