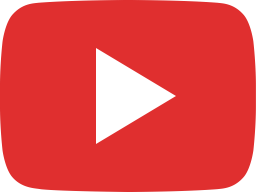 Voices- Who did you first come out to?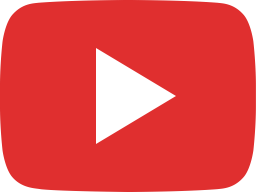 Voices- Should comedians be allowed to use racist/homophobic language in their acts?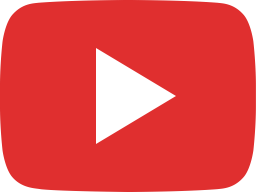 Voices: Disaster Preparedness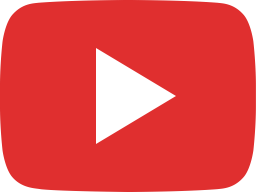 Voices: PCC Sports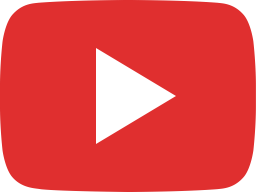 Voices: College students give their thoughts on the Alabama abortion ban?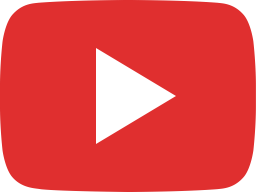 Voices: Memorial Day Weekend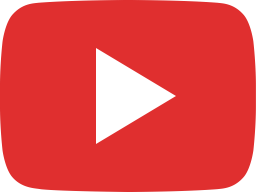 Badminton Team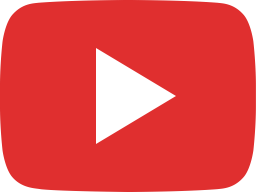 Carlie Hanson, "Back In My Arms"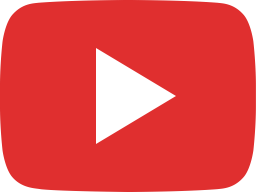 KIDS HEALTH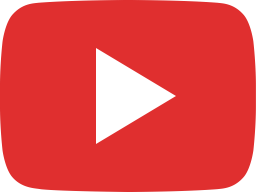 Voices: Thousand Oaks Shooting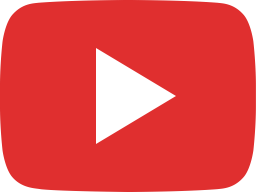 Election Topics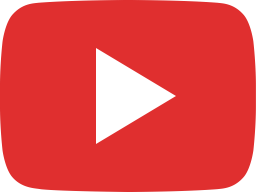 Voices: Emergency Prep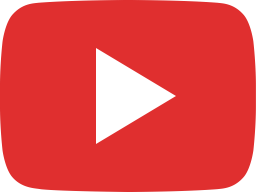 Arroyo Seco Weekend 2018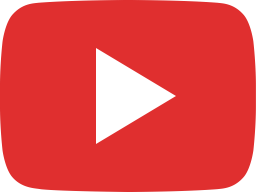 NFL decision Voices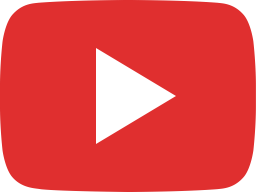 Voices: Prom Memories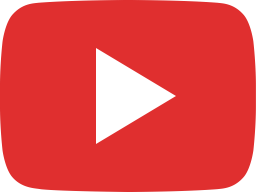 VOICES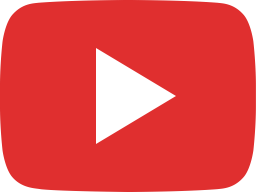 VOICES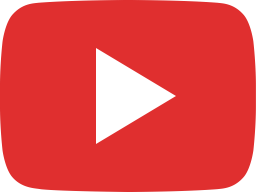 2017 President's Holiday Party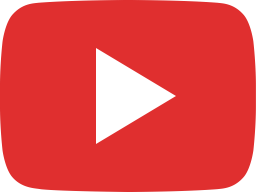 When Waves Collide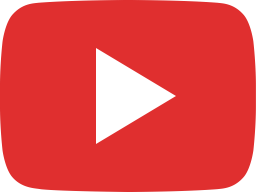 PCC Courier - Voices: What do you look for in a school president?