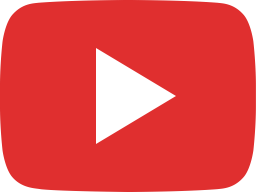 On The Spot: Rihanna performing at the superbowl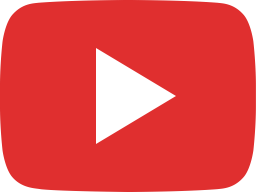 andrew tate on the spot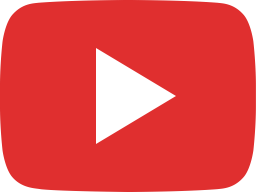 PCC Courier Presents: On the Spot - King Charles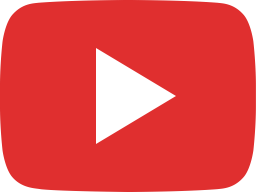 On The Spot - King Charles By PCC Courier Staff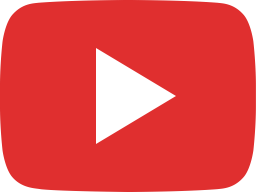 PCC voices on campus food | On The Spot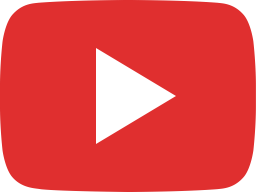 On The Spot: How Does The Heat Affect Your Life At PCC?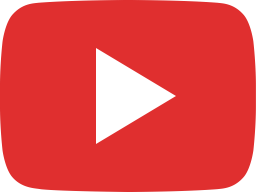 PCC students weigh in on Oscars mishap: Will Smith v. Chris Rock | On The Spot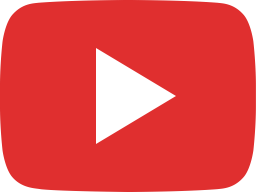 PCC student threatens classmates, causes CA building lockdown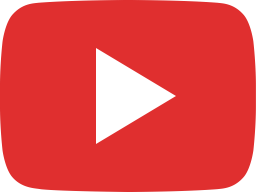 COVID-19 is in Los Angeles. We asked people to share how it's affected them.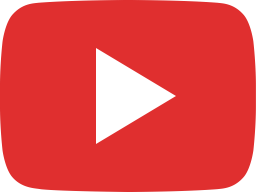 Black History Month Open Mic Night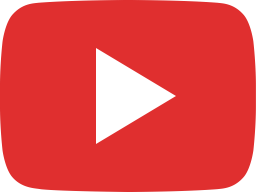 Voices - Are you keeping up with the impeachment inquiry?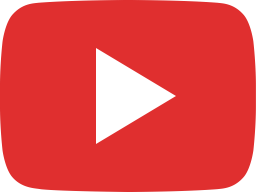 Street preachers met with backlash at PCC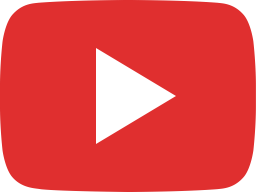 Voices- Who did you first come out to?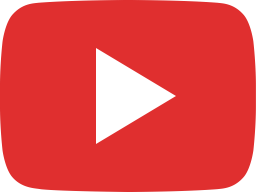 Voices- Should comedians be allowed to use racist/homophobic language in their acts?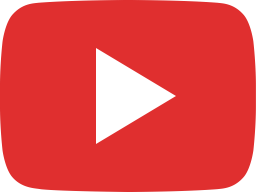 Voices: Disaster Preparedness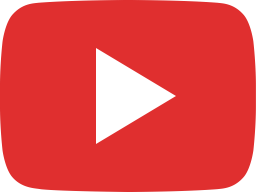 Voices: PCC Sports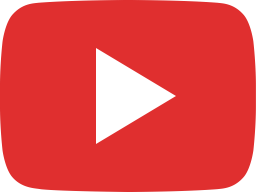 Voices: College students give their thoughts on the Alabama abortion ban?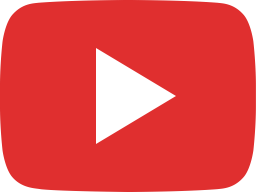 Voices: Memorial Day Weekend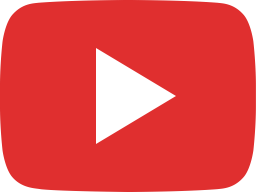 Badminton Team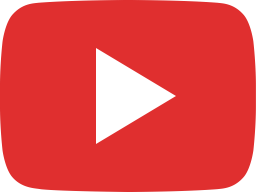 Carlie Hanson, "Back In My Arms"