Last Monday night, the Pasadena City Council decided to go forward with new amendments in the City's Zoning Code which will prohibit any commercial or distribution of marijuana within the city. The new changes in the zoning code prohibits any medical or commercial dispensaries, any form of commercial production and lab work for cannabis in the city of Pasadena. An amendment was also passed to only allow medical marijuana to be delivered to the city of Pasadena.
"It is outlined in the staff report that the recommendation of staff, the planning commision and the Ed-Tech sub-committee of the council, is to clarify and strengthen the city's current prohibitions on marijuana related activities," said city manager, Steve Mermell. Ed-Tech or the economic development and technology division has played a huge in the recommendations for these amendments.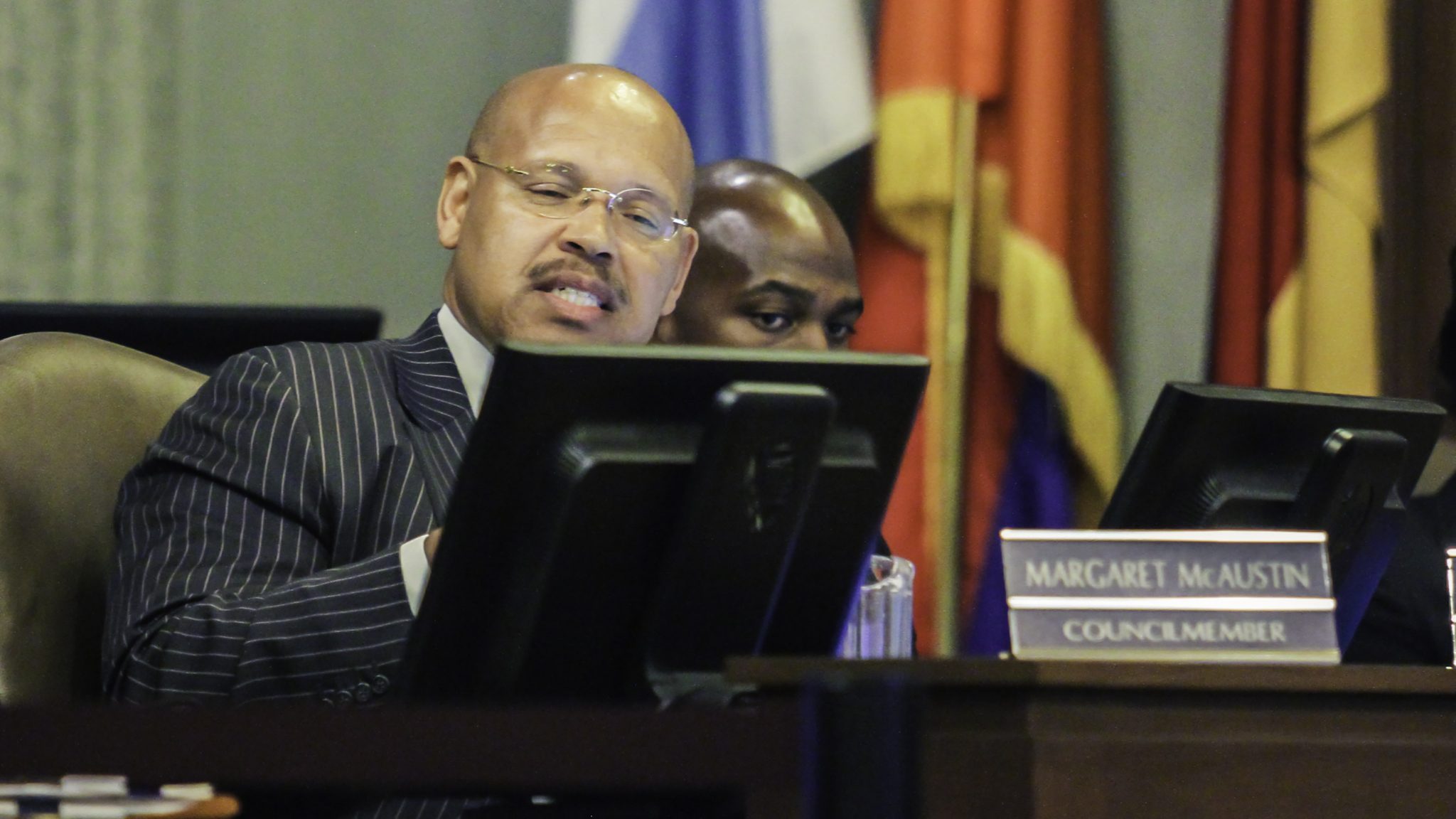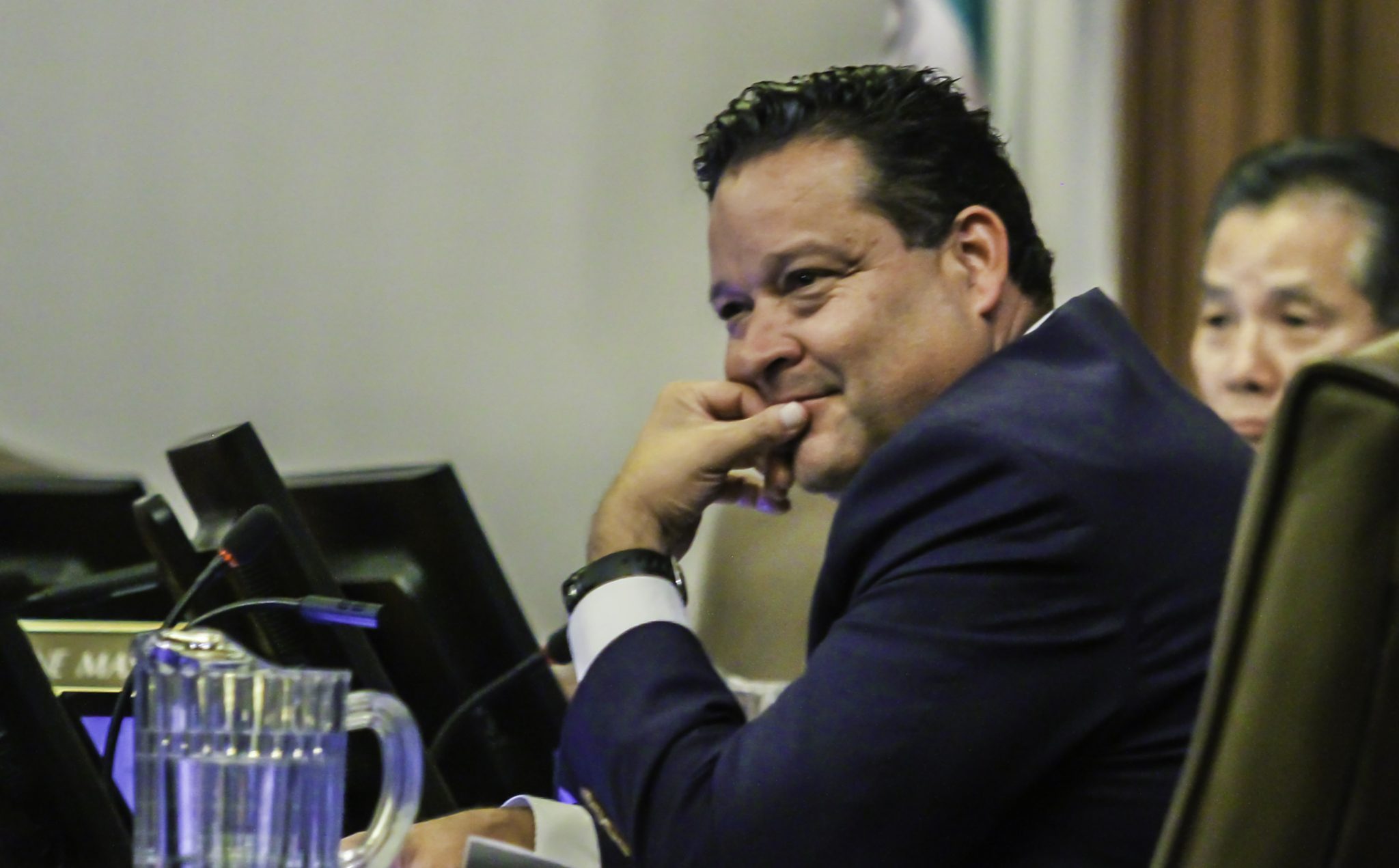 David Reyes, the city's planning department director and his staff member, Perry Banner, presented a detailed lecture on the recommendation of regulating marijuana in Pasadena.
Banner explained that Pasadena already prohibits the commercial activity of marijuana under municipal code title 8 and title 17. He further explained that even though proposition 64 was passed in California, the proposition still allows local government to either prohibit or regulate license commercial marijuana activities.
"Unless Pasadena adopts local municipal ordinance that expressly clarifies and restates its position the state may utilize issued licenses within the city limits," said Banner.
Four important issues were considered for the city to act upon; personal outdoor cultivation of marijuana, commercial marijuana uses, taxation of commercial sales and cultivation and the status of current unpermitted marijuana providers in the city.
Personal outdoor cultivation was recommended to be prohibited in the city of Pasadena. Indoor cultivation cannot be banned but it will be regulated under the new municipal codes. Banner explained that outdoor cultivation can be a risk to public safety, health and wealthfare. This included potential theft, increase youth exposure of marijuana and odor.

"Therefore it is recommended personal outdoor cultivation be prohibited to minimize those potential negative impacts. It is also recommended that reasonable regulations be implied to indoor cultivation,"Banner explained.
Commercial uses of marijuana in Pasadena will continue to be prohibited. "Whether the city continues to prohibit or regulate commercial activities, it must amend the municipal code to clarify and restate its current ban so as not to rely on the current premises zone language that's in the code," explained Banner.
When it comes to the taxation of commercial use of marijuana, Banner explained the state tax of commercial sales of marijuana and what will not be taxed, like personal cultivation and medical marijuana.
It was recommended in the presentation to allow any delivery of commercial marijuana to or through Pasadena. Councilmember Steve Madison asked if non-medical delivery of marijuana can be prohibited to the city. Teresa Puentes from the attorney office replied saying it would be impossible to determine non-medical to medical deliveries of marijuana without asking for private information of the patients. At the end of the council meeting, it was voted five in favor and two against, to not allow non-medical use of marijuana to be delivered in Pasadena.
For the illegal marijuana dispensaries and delivery services running in Pasadena at this moment, it was recommended in the presentation to disqualify any future permits for operations once Pasadena decides to allow the commercial use of marijuana.
There is more than a dozen dispensaries running at this moment and more than a dozen deliveries services, all running in the city limits of Pasadena. Even though there is illegal operations in Pasadena, the new ordinance will only give a hand to help shut down the operations. It is not a guarantee it would work but it sure can lend the city a hand for removing illegal operations.
As of right now, the city is working on a scheme to allow the commercial use of marijuana in the city. "Vice mayor we are looking at a comprehensive scheme that would allow the sales in the city of all types of marijuana related products," explained Reyes as he answered vice mayor, John Kennedy question on future schemes to allow medical patients to obtain medical marijuana in the city.
Council member, Gene Masuda, felt this is the second coming of the cocaine epidemic. "Just talking about it I realized we had a program I saw when cocaine use to be legal, it's like the second coming of all that," said Masuda.
After several different arguments from both sides of the topic, the city council made the decision to go through with the municipal code amendment to regulate marijuana in Pasadena. It was an all in favor vote with no vote against the new ordinance. The mayor, Terry Tornek concluded that being caution on allowing commercial use marijuana is ideal, but that in the near future marijuana operations will be as common as liquor stores.
"I believe that ultimately, we will see an introduction of retail operations in Pasadena and I view those as similar usage as liquor stores," said Tornek, "We got the irony of two thirds of the voters roughly in the city supporting proposition 64 but nobody wanting a dispensary in their neighborhood."