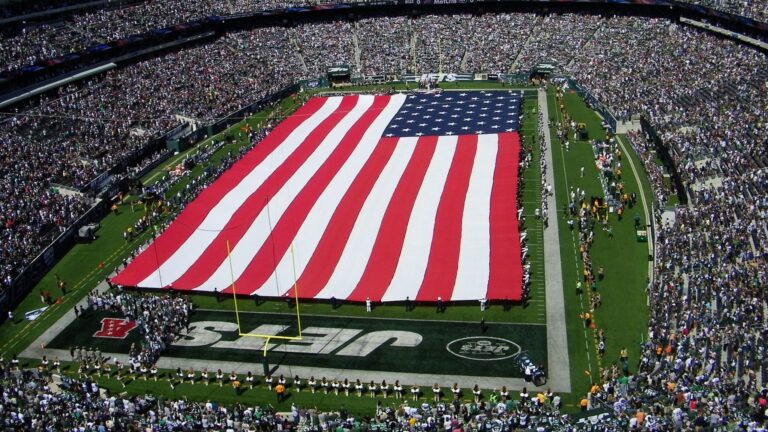 Seems like using the platform you earned for peaceful protest is frowned upon in this country.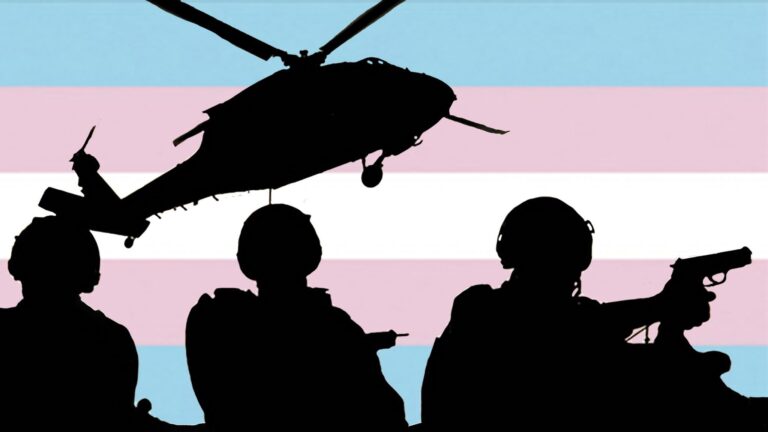 Much like muggle born wizards striving to live fairly in spite of Voldemort's world, many members of the transgender community have risen up to defend themselves and all genders inside the military after Trump's insensitive transgender ban was set out.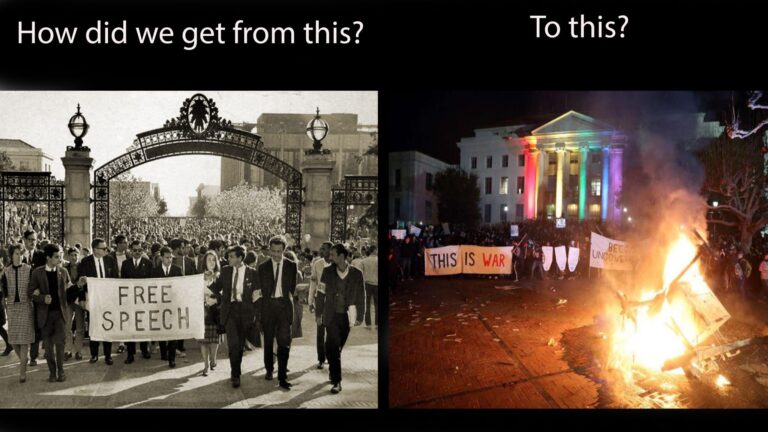 A deadly substance called PCP (politically correct person) is spreading through American college campuses once again, but this time at even higher rate. This phenomenon hasn't been an issue since the 1960s where American socialists within their communist party line began to be egalitarian with their politics.