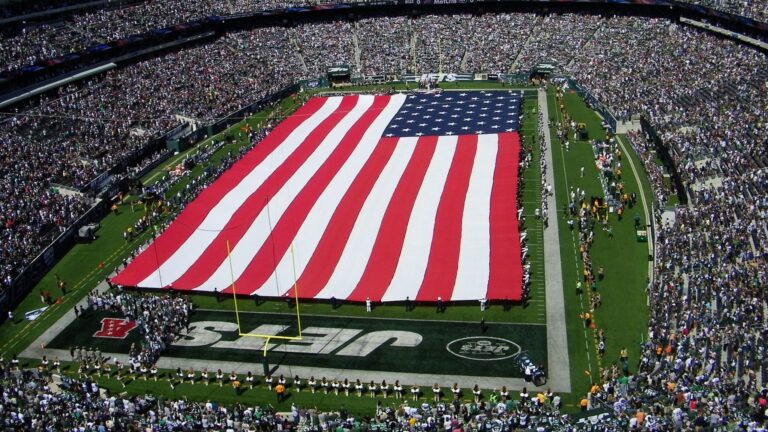 Seems like using the platform you earned for peaceful protest is frowned upon in this country.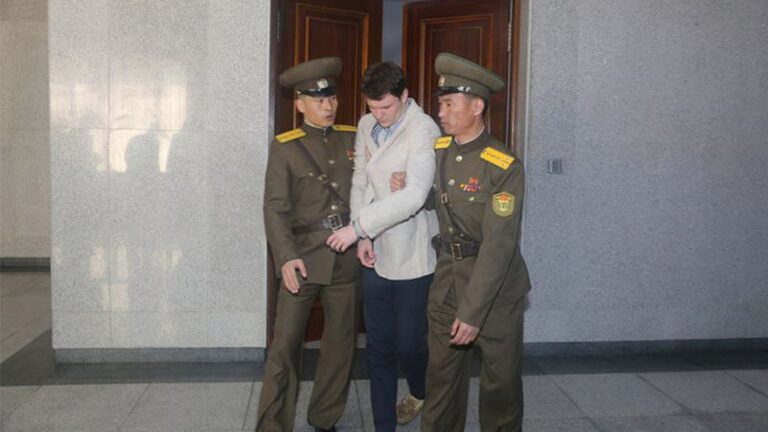 It's been heavily implied that Otto Warmbier was killed by North Korea for stealing a sign. Comments about how barbaric and cruel North Korea is have flooded social media; condemnations about how a man shouldn't have been given a death sentence for stealing and how regimes like North Korea go against U.S. values are in huge supply. While what happened to Warmbier was a terrible tragedy, I can't help but notice the hypocritical tone and rhetoric surrounding his treatment and death.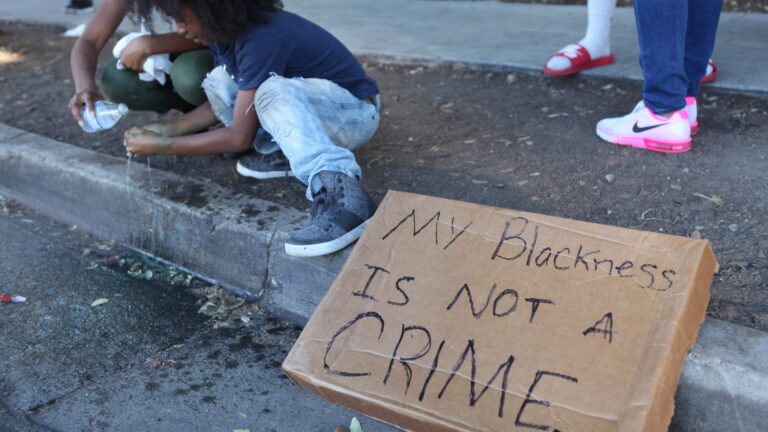 No one likes it when someone keeps giving them worn out, B.S. excuses that are either lies or alter the actual truth of the matter. But it seems like when it comes to the life of Philando Castile and so many other Black men and women before him, the excuses from the judicial system are endless.