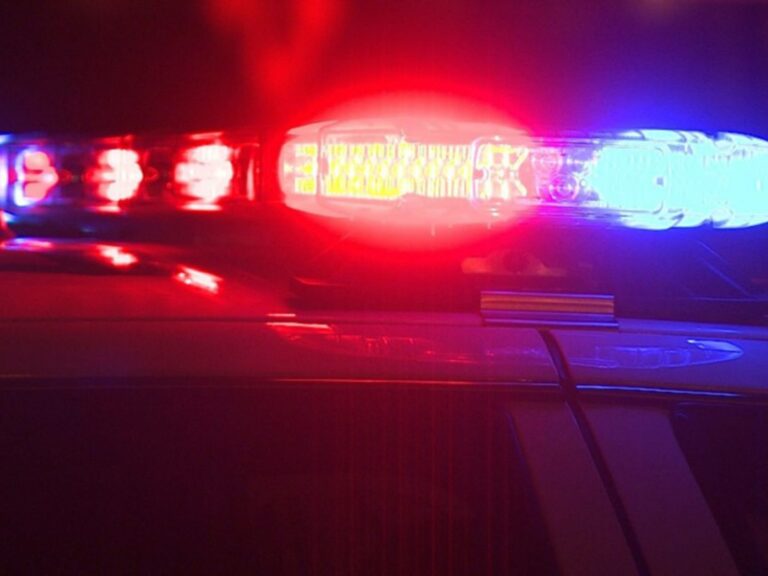 From the PCC Campus Police blotter for the period ending Nov. 24, 2019:
With that in mind, the Student Health and Psychological services hosted "Stress Reduction Week" in the quad last week to help students to relieve stress
Did you know that your student health fee provides a variety of health consultation and assistance from pregnancy, disease and infection prevention to mental health and counseling services? Registered students can go to PCC Health Services, located in D105, where doctors, registered nurses, and a registered dietitian are all available for consultation and by appointment. Students have to bring ID and be enrolled in classes to make an appointment.