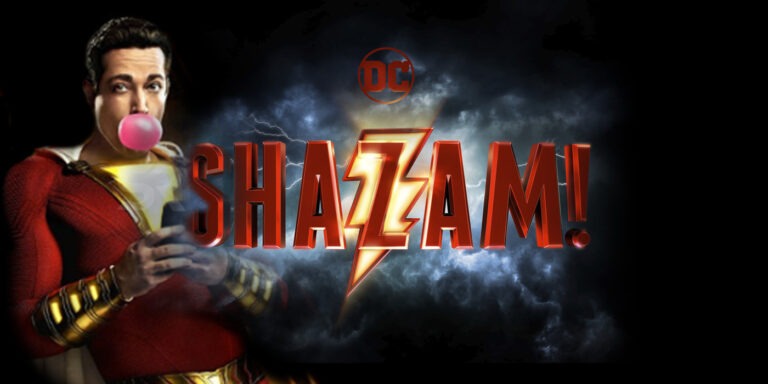 In the DCEU, where Snyder vision, dark lighting, and Batman killing criminals exists, there lies Shazam!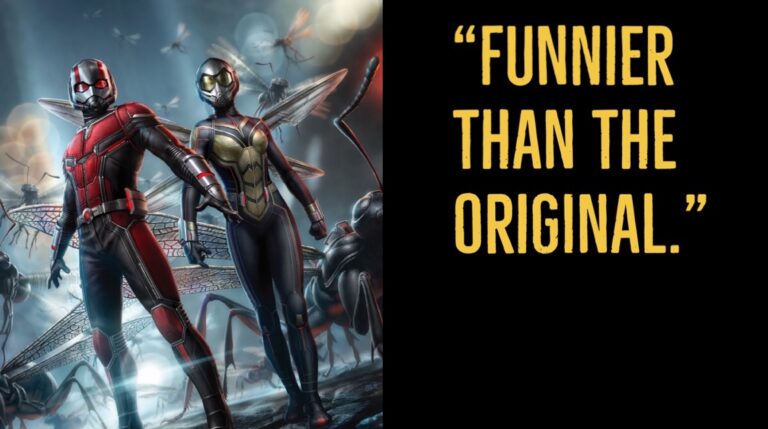 Disclaimer: This review may contain some spoilers for 'Ant-man and the Wasp' It's been two months since the premiere of "Avengers: Infinity War,' and some people are still freaking out about what happened in the movie. Now, Marvel Studios gave us a much more light-hearted film: "Ant-Man and the Wasp," directed by Peyton Reed. This movie directly follows both the first Ant-Man movie and "Captain America: Civil War," taking place two years after the events of the latter, and during the events of "Avengers: Infinity …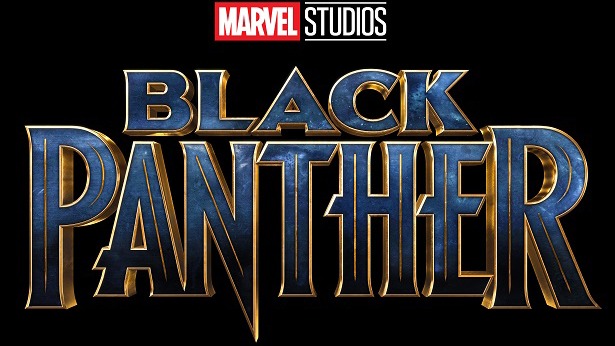 Roaring applause ruled the theater after "Black Panther" delivered an enthralling atmosphere packed with interesting ideals and culture.