The East Los Angeles College Huskies simply could not keep up during Wednesday night's match against PCC's women's volleyball. The Lancers dove, took hard falls, and spiked with force to ensure the win.
The final score was 3-0, with the Lancers being ahead in points each set (25-14, 25-11, 25-21). The Huskies led the first set (2-0) and in the third set carried a steady two point lead, but that was all ELAC could muster the entire match. The Lancers were right on their tail each set until they overcame them and won.
"Third set I got a little distracted," said Grace Crawford, the team's libero. "I feel like we had a lot of energy, but sometimes having a lot of energy can affect you negatively by getting too distracted, but I think we played well through it."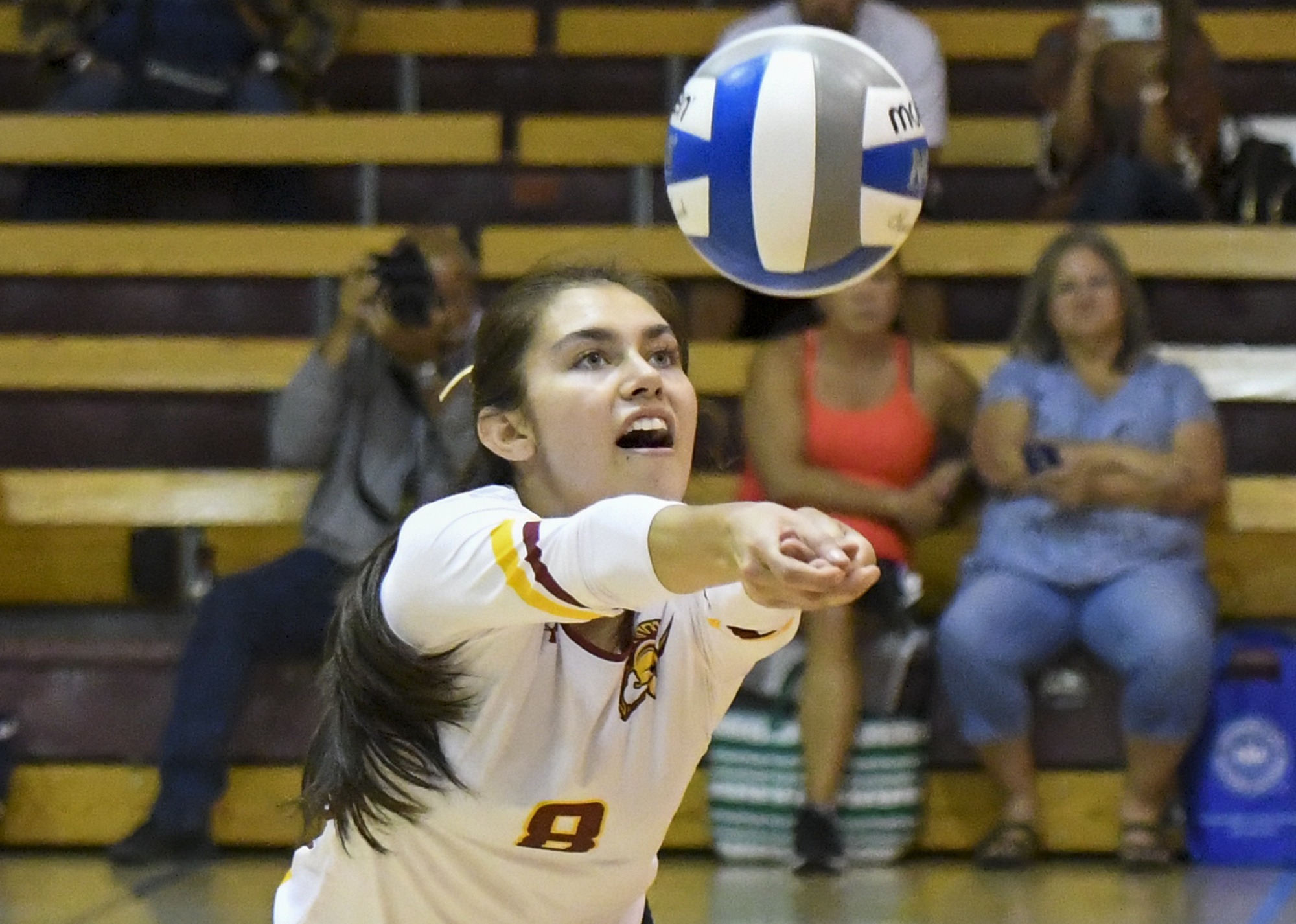 Erykah Wilson scored the final winning point of the game with a powerful kill. The Lancers had numerous forceful kills throughout the game and were able to return a lot of attempted spikes from the Huskies. Nalani Young was the player who lead the team in kills on Wednesday night with 11 total.
"I feel like we did very well," said Kaitlyn Karsten, the team's outside hitter, who provided the second to last kill of the match. "There was a lot of communication and positivity, especially after a rough few weeks of our energy fluctuating. Today we were all able to come together."
This win was a good comeback for the Lancers who had been wavering between wins and losses for the last two weeks.
The players and Head Coach Mike Terrill described the last couple weeks as being rough mentally due to low energy from it reaching the middle of the semester, some of the players having jobs, injuries, and the need to try new lineups.
With four weeks left of conference and their recent win against ELAC, the players are confident they will finish strong and have fun during the second half. They anticipate going to the conference tournament and post-season and doing well.
"As it gets down to the end of the season, teams are battling for seating in the conference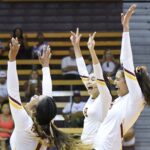 tournament," said Terrill. "I think it's gonna be uber competitive and we're gonna see really what we're made of. I like the place we went to tonight as a team because if we can keep that up and keep matches really competitive, well be in the right mental state to play our best."
Latest posts by Haley Risch
(see all)