PCC Football has been a bit of a circus in recent years. The cycle of bringing in a new coach every year with hype and player support only to have the team go under .500 and lose said coach for various suspicious reasons has plagued Pasadena City. When most recent hire Thomas Maher was put on administrative leave only weeks before the 2017 season, the cycle was looking like it was about to repeat itself.
Enter Steven Mojarro. A former SCC North assistant coach and former PCC Offensive Line coach, Mojarro was hired as the interim head coach for PCC just two weeks before the season began.
An 0-3 start was turmolous, with star transfer quarterback Adam Besana breaking his wrist in week 1, and backup quarterback Ian Brian, who was 3rd in the State of California for passing yards at the time, deciding to walk away from football and move back home.
Sitting at 0-3, it seemed like another season of mediocracy for PCC football. However, Mojarro didn't having losing in his plans or the future.
The physical rushing duo of James Shaw and Amad Andrews led PCC to a five-game winning streak, including a 58-22 win over West LA and another 38-7 showcase win against rival Glendale.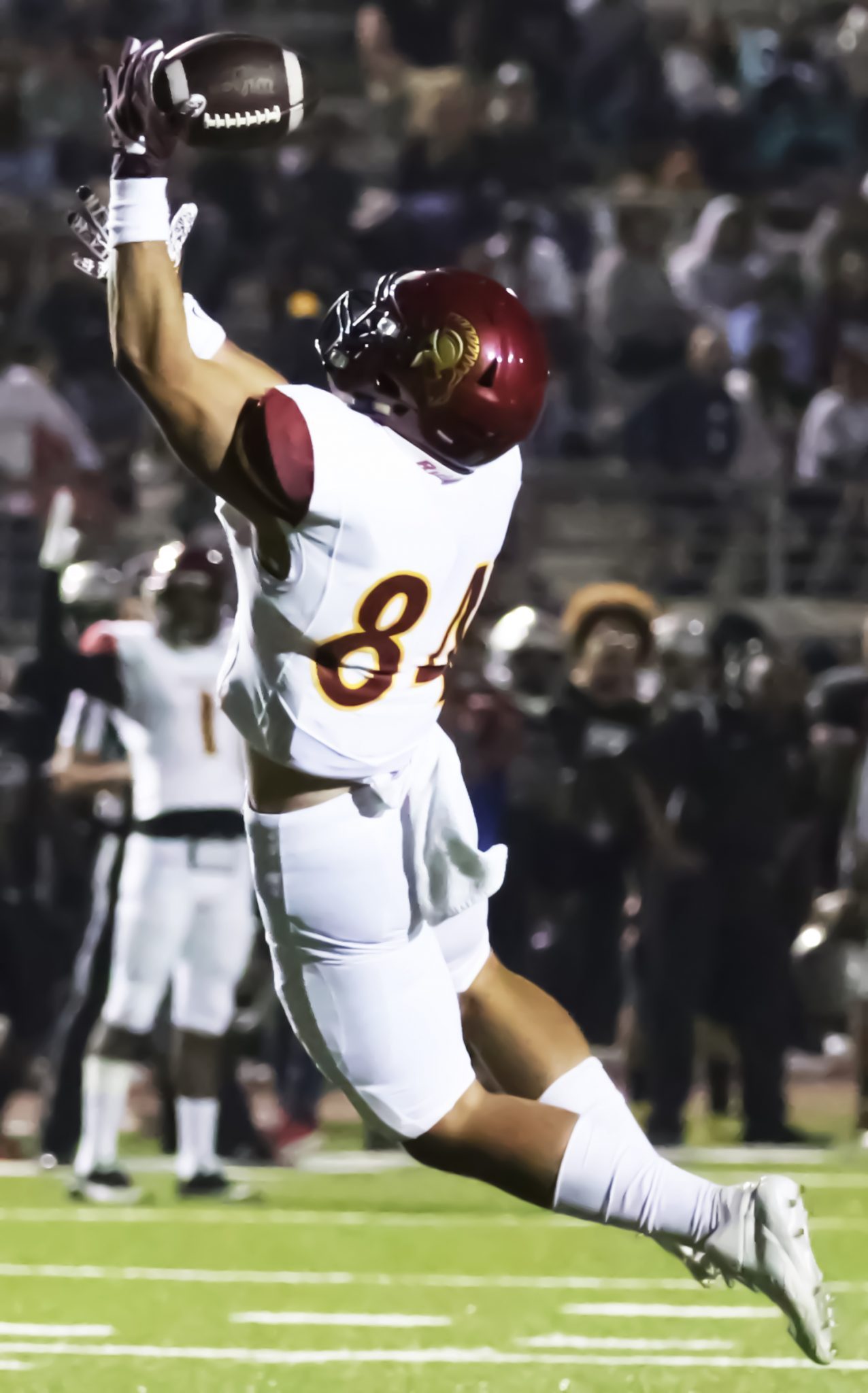 Besana and Freshman quarterbacks Mario Bobadilla and Isaia Ah-Hing all rotated snaps under center, and all three were successful. That can be attributed to the talented receiving core, led by Sophomore Stevie Williams' 830 yards and 10 touchdowns. The Lancers will have to replace Williams due to his graduation, but they will have Forest Fajardo, who earned 326 yards on the year despite having only 33 targets.
But the main strength for PCC in 2018 figures to be their offensive line. Of the 16 players on last year's O-Line roster, 12 are returning, including four starters. Having a returning O-Line means that the game will be in the Lancer's control for the 2018 season, which is a huge boost in confidence and chemistry.
It's going to be hard to replace Amad Andrews and James Shaw's 1,000+ combined rushing yards, but with the powerful offensive line, coach Mojarro is confident that Kevin Thomas will prove able to carry the workload.
The competition to start under center will be close for PCC, which is a good problem to have. Bobadilla has more experience than Ah-Hing, but the latter is slightly more athletic. The two players will go head-to-head to compete for the starting role in Spring training.
The 2018 campaign could turn the page for PCC Football. A spot in last year's championship was a great start, but this team won't be satisfied unless they win the whole thing, an outcome that looks more possible than ever.
Latest posts by Robert Haleblian
(see all)