Transferring schools as an athlete isn't the easiest thing to do. It is hard to jump from one program to another and become a top player or to keep your confidence high enough to do well. In this case, it is different. Andres Kim a sophomore baseball transfer who came to PCC has became a prominent athlete who has succeeded and will continue to succeed.
Athletes who transfer have all different reasons why they want to leave one program to join another. Many are not getting enough playing time or do not get along with fellow teammates. Some athletes just seek a better opportunity and that is exactly what Kim wanted.
"As soon as I met coach Pat McGee I knew I wanted to play for him," Kim said. "He had a vision for the program and I could hear the passion behind his words."
As simple as that, Kim wanted a better opportunity. That opportunity arose and he took it and ran with it. Many do not know that the grass is not always greener on the other side but all Kim could do was trust Coach Pat McGee, so he did.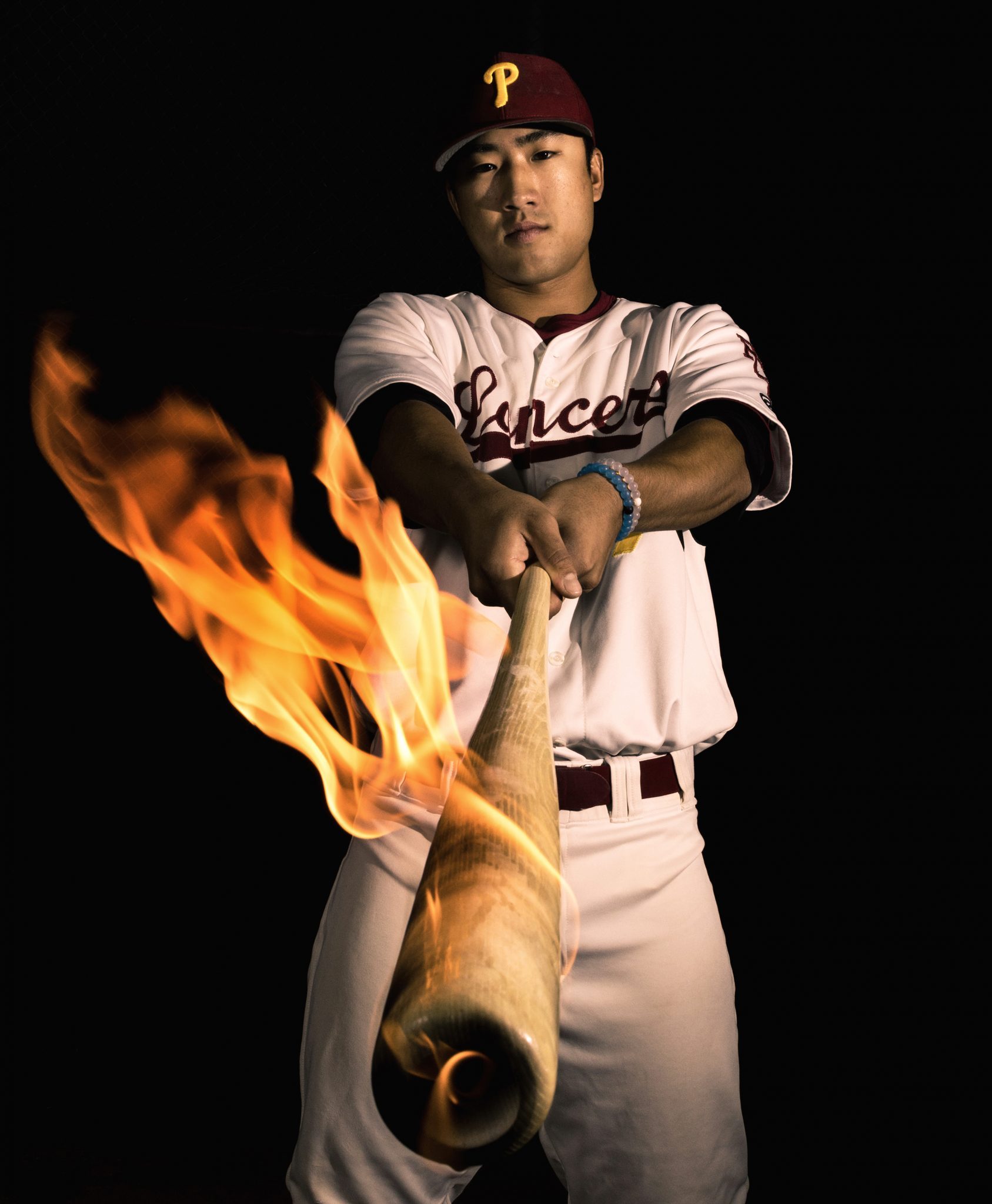 "I took a leap of faith" Kim said. "It ended up being everything and more than I had hoped."
As a sophomore and his only year at PCC, Kim has put up great numbers. He has became one of PCC's top leading scorers with 43 runs scored being the all time leader at PCC and beating the previous leader who was at 39 runs scored. Kim also finished the season with 26 RBIs and six doubles. Kim earned a spot on the All-SCC First Team.
Even though records were broken, stats were high, or even excelling as one of the top players at PCC, Kim had a different view of the season and what actually made it special.
"This season definitely meant a whole lot to me, but not only for the records that were broken or the history that was made" Kim said. "What meant much more to me were the bonds and memories I created with my teammates and coaching staff."
With the season being at an end, Kim looks forward to continuing his baseball career at a 4 year university next season.
"I still haven't decided where that will be at," Kim said. "But one thing is for sure, wherever I end up, I will always be representing my teammates and coaches as a proud city baseball player."
Latest posts by Joseph McGuan
(see all)