Pasadena City College has named Cedric Hill as the new men's and women's track and field coach.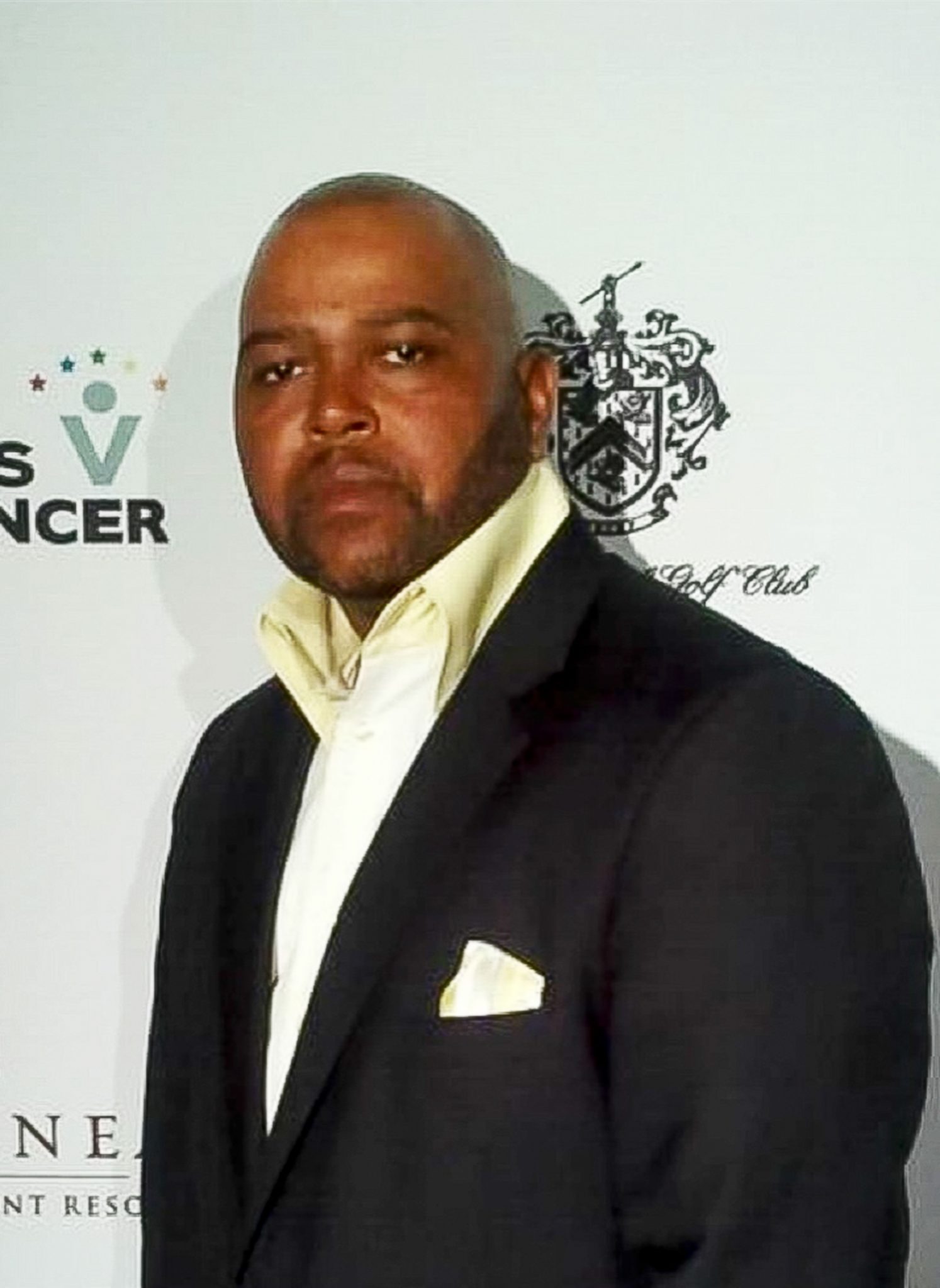 Hill started out his career coaching young children and moved on to various positions at the Division II collegiate level.
From 1999-2003, Hill coached 11 conference champions and eight national indoor/outdoor champions at Cal State Los Angeles, according to Robert Lewis, the head of sports information at PCC. Hill was the college's assistant sprints and hurdles coach. From 2004 to 2008, Hill served as a top assistant at Cal State University-Dominguez Hills.
Hill believes anyone with the desire to help young people and an opportunity to do so should take advantage of it.
"I want to fulfill my role as an administrator, coach and teacher in the athletic department," Hill said. "What I want to accomplish here is history, to continue the legacy that is PCC. I want to impact this community by using track and field as a platform to create socially aware, good men and woman, good citizens."
Javelin Thrower, Caleb Wood, social and behavioral sciences, is eager to see what's in store for this season.
"When I heard he was going to be the coach I took the time to look him up and what I found was interesting," Wood said. "He's got a good resume under his name, he's coached a lot of successful athletes and I'm really looking forward to working with him."
Pole Vaulter, Nicole Brown, kinesiology, feels this change in coaches is in the best interest for her and her team.  
"I have never been coached by someone who is as articulate and technical as he is," she said. "He's someone who has different tactics than what we were use to. It's challenging, it's grueling, but it's working."
Hill stressed that he was grateful he was for the amazing opportunity.
"This is a blessing, its not about me and who I am, its not about titles or recognition, its about being a vehicle to be used for the edification of somebody else," Hill said.
Latest posts by Bryan Acosta
(see all)