As the 2017-2018 academic year comes to a close, so does all of the sports that PCC competes in. This year was a one to be proud of if you were a Lancer athlete as six teams made the playoffs, and three brought back championships.
"In the past three years or so, there has been a significant improvement with all of our team's outcomes," said athletic director, Tony Barbone. "We have been slowly coming back to the historical performance PCC has had for so long."
After making the playoffs for the first time in 50 years in 2017, the baseball team, under skipper Pat McGee, made it back to the postseason after a late season push. Unfortunately the team could not make it past the first round, but that didn't stop high praise from Barbone.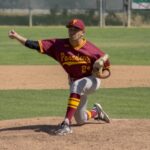 "Pat Mcgee has worked hard in his time here as PCC's baseball coach. He is truly an amazing person all around and helps his players transfer to the next level," Barbone said. .
PCC's badminton team, which is coveted as one of the best sports teams on campus, went undefeated through the whole season and blew away any competition. The team won the conference championship here in the Hutto-Patterson Gymnasium, and advanced to the state championship where they beat Fresno.
Women's volleyball was also able to capture the South Coast Conference Championship. Both volleyball coach Mike Terrill and Badminton coach Jennifer Ho were hired by Barbone, who credits the coaches for the success of both teams.
"[Ho and Terrill] are both successful when it comes to running these programs," Barbone said. "When we look to hire coaches [full-time], we look for someone who is qualified to teach a class. Another part of their assignment is to be a head coach, and Terrill and Ho both exemplify this."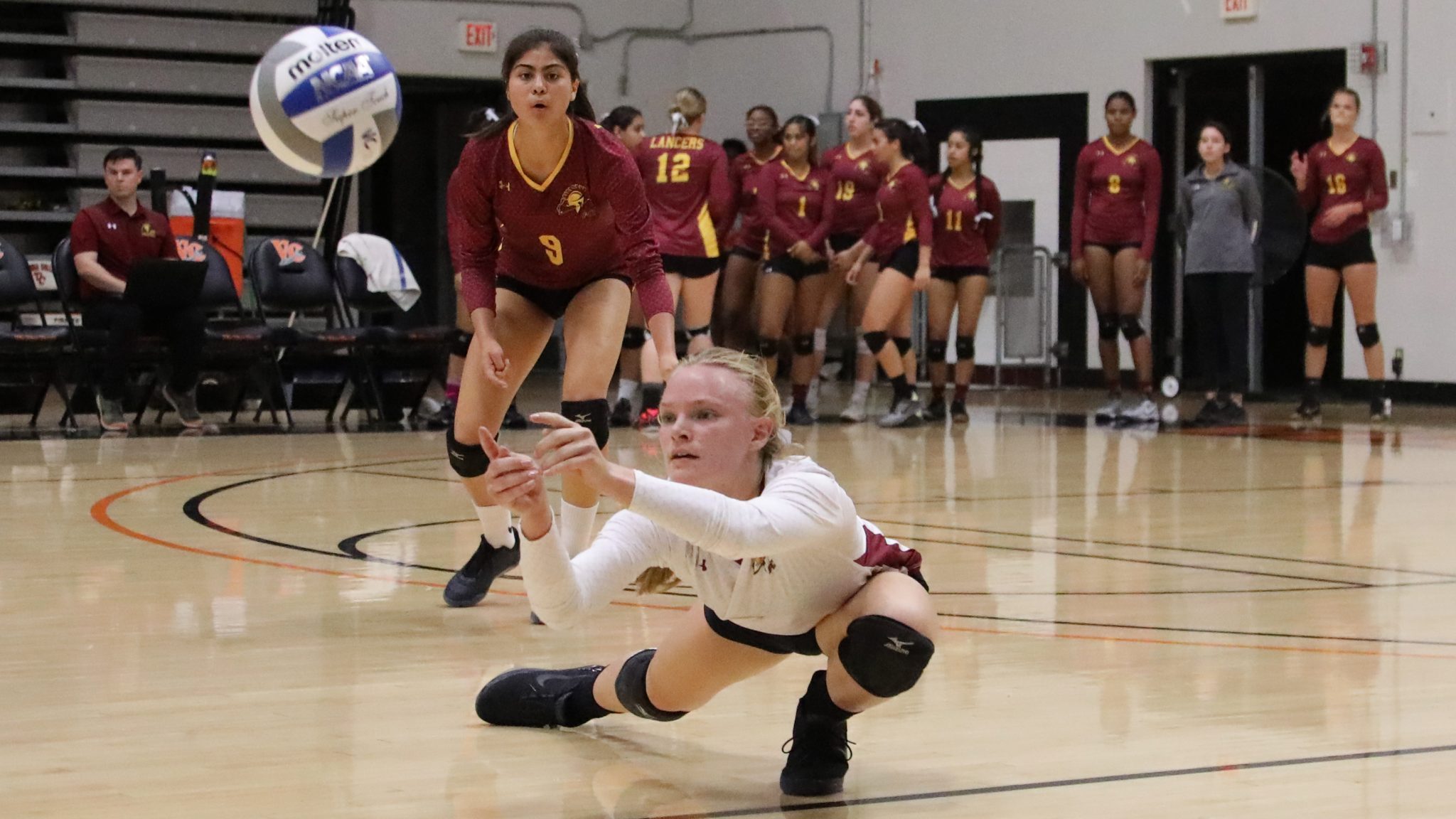 Not everything went smoothly for the Lancers this year, though, as women's basketball only had nine players on their roster. With five starters and four bench players, the season took toll on the players and coaches both mentally and physically.
Yet they still made the playoffs and were able to push themselves into the second round before being eliminated.
"I give credit to the program and the players," Barbone said. "Being a student athlete is hard and dealing with other difficulties. Not everything is going to go smoothly, but this was a testament to how great the team was this year."
With some sophomores transferring out and new freshman will join the team, Barbone is not worried about a decline in performance. Barbone actually enjoys it when the sophomore's leave the team.
"I hate to say it, but we always tell the student athletes that we want them to leave," Barbone said with a laugh. "What we really mean is that we want them to continue success at a university somewhere else. We focus on the future for our athletes."
Barbone, and all of PCC hopes to see an upward trend of performance with all of our sports teams, and if this year was any indicator, then PCC will have a lot of championships in the near future.
Latest posts by Matthew Brown
(see all)