Go ahead and tell me it's boring, go ahead and tell me it's slow but don't ever tell me baseball is just a game and nothing more. Through the power of baseball I have experienced some of the most amazing moments that I hold near and dear to my heart.
Baseball is so much more than just a game. I went to my first Dodger game at a few weeks old. My parents adopted me after buying a multiple game ticket package for the Los Angeles Dodgers and if there's one thing I've learned from my mom and dad it's that if you have tickets to a Dodger game, you go.
So there I am sitting on my mom's lap during an early season game, on a cool night in Chavez Ravine, and up to bat comes Eric Karros. In his rookie season, sporting a crisp white uniform, Karros smacks a home run and it was decided by my parents that Karros was my Dodger.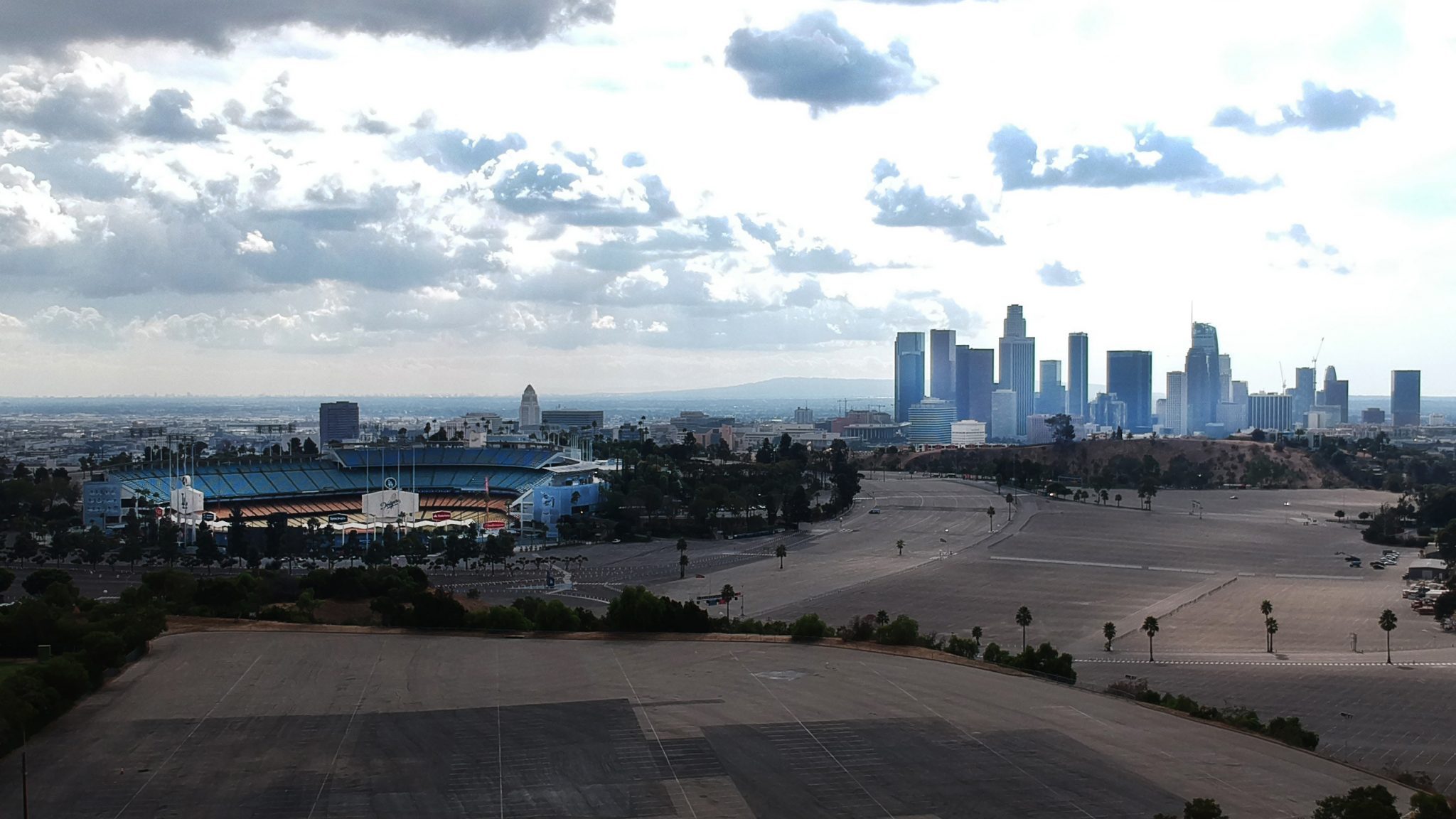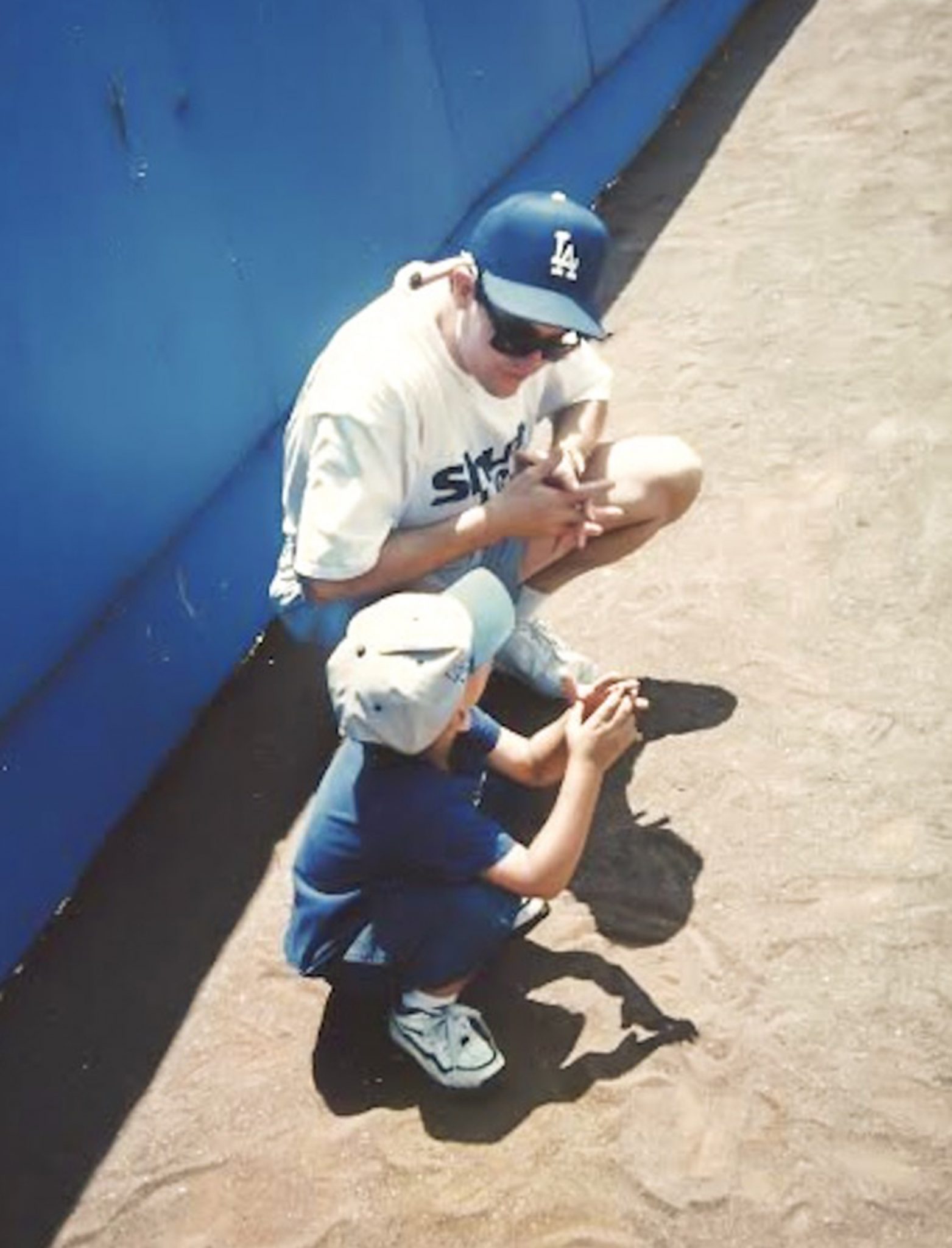 And was he ever. Every game the three of us went to that season, Karros hit a homerun. He was then named Rookie of the Year, and so of course, every time my mom and dad would tell this story to a family friend, a work buddy, or a random Dodger fan they would be sure to include that, "Karros was the Rookie of the Year, so Michael is our Rookie of the Year."
This was a story that would embarrass me when I was young but after losing my mom to a heart attack when I was 13 years of age, that story now only brings a tear to my eye and then pure happiness.
Baseball is so much more than just a game. Every kid is embarrassed at some point by their parents, we all know that, but imagine finding out as a 7-year-old kid that your mom was going to be your little league coach. In a 1990s it was seldom to find a female head coach but my mom, being the super mom and baseball nut she was, decided she was going to coach my team.
My dad didn't bat an eye. The first day of practice was going off without a hitch until she called me "peanut" and everyone burst into laughter. I erupted into tears, and later at dinner my mom apologized and said she would only call me Michael in front of my teammates.
Looking back now, this is a story to laugh at but at the time I didn't realize how lucky I was. Throughout the season there were moments of embarrassment, like the day she brought bags of gummy worms to teach us all to "squish the bug" and pivot our back foot when swinging the bat. I was horrified to hear my mom scream at the top of her lungs,"Ew! Squish it! Gross!" every time she would drop a ball into the pitching machine.
At the time, my mom embarrassed me. But throughout the rest of my childhood, every time I would swing do you know what I would be thinking? Squish. The. Bug.
Baseball is so much more than just a game. When I was diagnosed with type one diabetes I remember very little from my time in the hospital. I do remember my dad and I talking baseball,talking about going to Dodger games in the upcoming season and then talking with the nurses about Dodger baseball. Of course, my dad told them the rookie of the year story.
I remember being home and sitting on the couch one afternoon with my dad when all of a sudden my cell phone rings. I picked it up and on the other end of the line was Manny Mota, an all time Dodger great.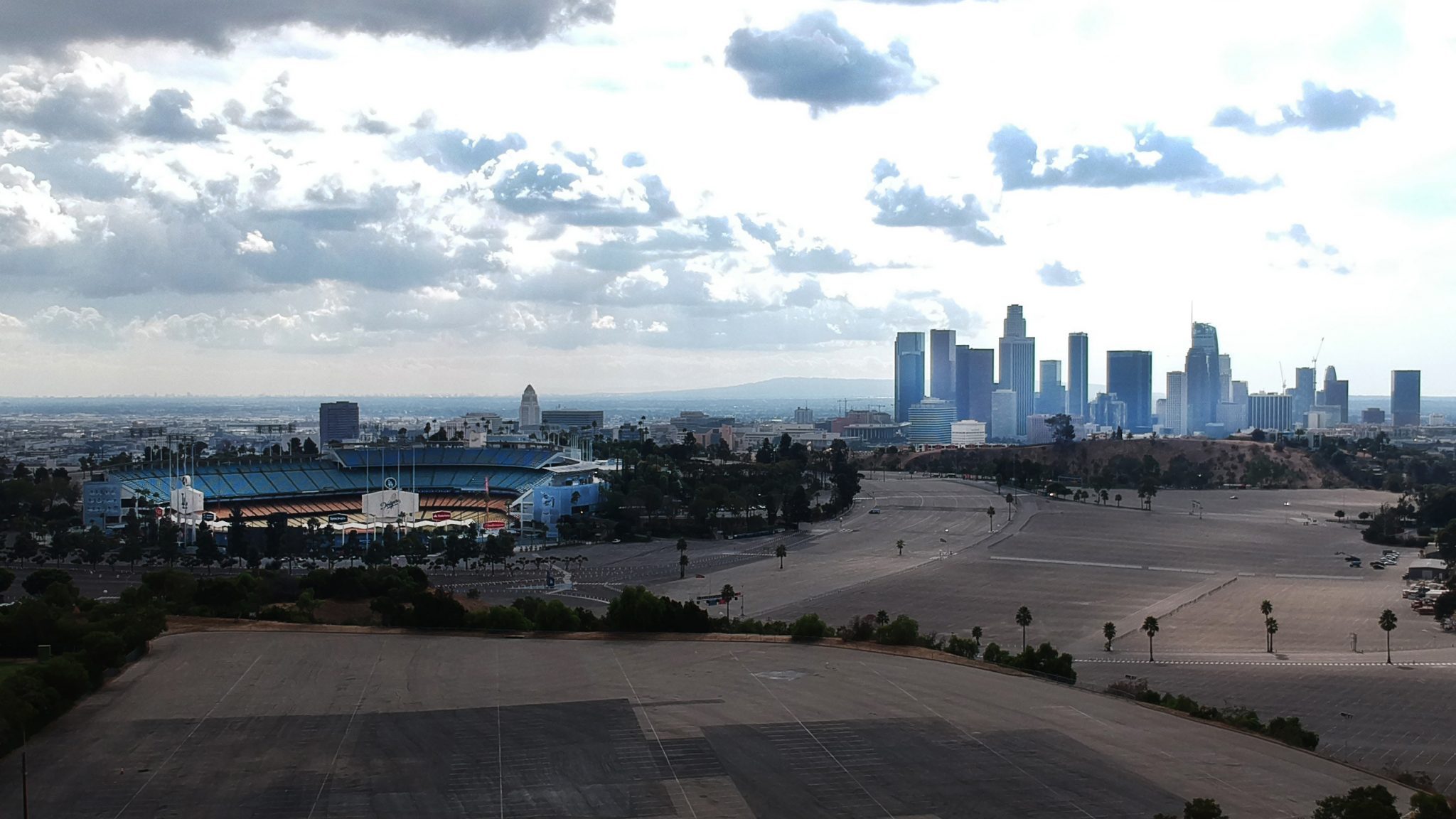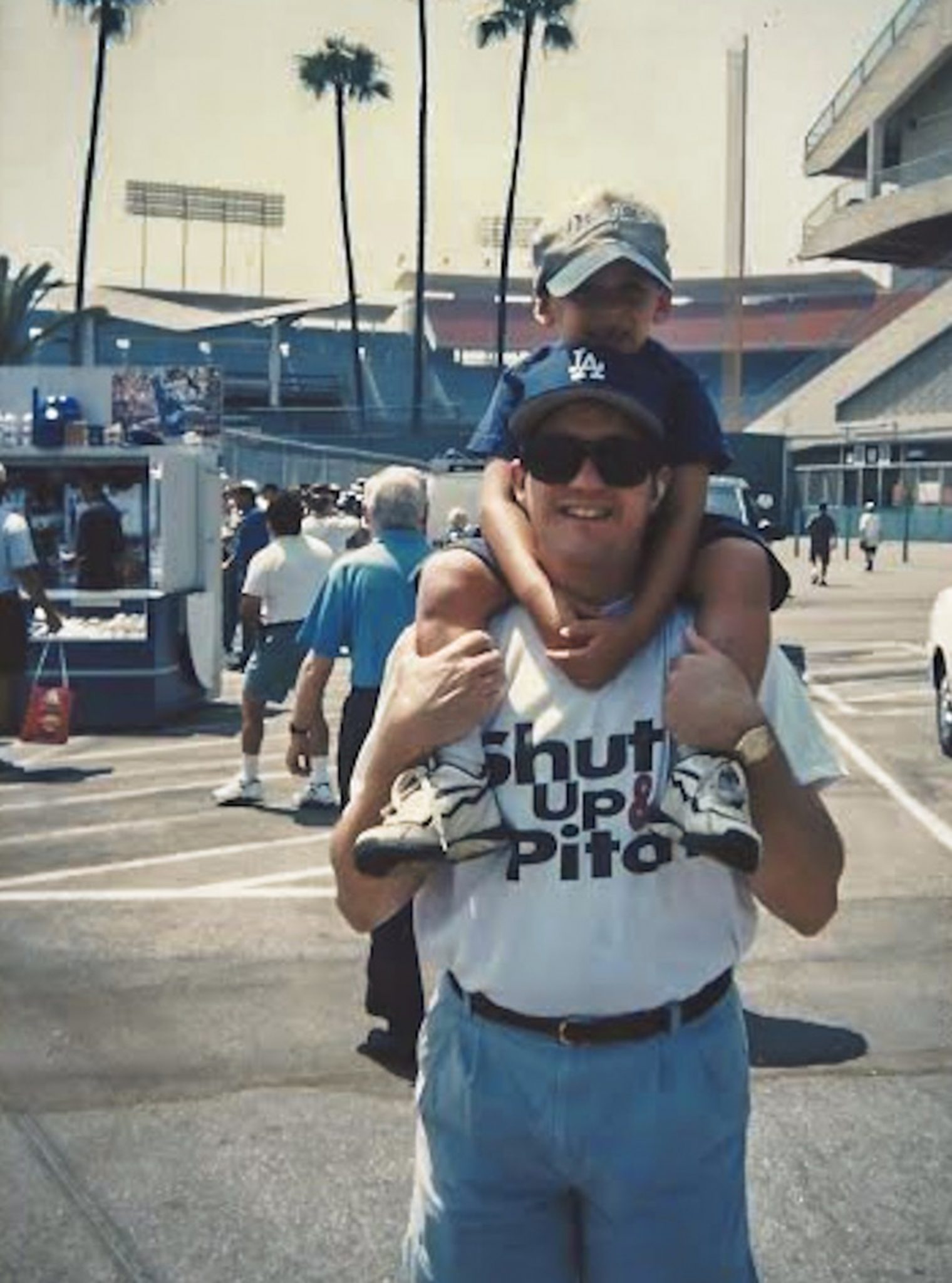 I couldn't speak, my dad couldn't speak, Manny thought the call had dropped until I was able to get out an "oh my god," and he laughed. We chatted and he told me I needed to get better so I could cheer on the Dodgers, so that was my goal.
I was ecstatic and now I had an important job, given to me by Manny Mota himself! I couldn't let him down. I couldn't let the Dodgers down.
Baseball is so much more than just a game. Baseball has given me my most treasured possession; My relationship with my father. Through baseball I have developed a relationship, friendship and trust with my father that I am so grateful for.
My dad and I have become best friends and our friendship is obvious when we watch baseball. I was at my friends house watching the final game of the National League Championship Series (NLCS) and when the Dodgers clinched their spot in the world series I turned to my girlfriend immediately and said, "We have to go, I have to go see my dad now."
We hopped in the car and came straight home. The whole ride home I played two songs, "I Love LA" by Randy Newman and "California Love" by Tupac. I ran into the house and my dad hopped off the couch.
Neither of us had dry eyes and we both said "WE DID IT!" and high fived. My girlfriend hadn't made it through the front door yet but she understood. She's heard the countless stories and she sat there as my dad and I screamed at the TV during regular season games; She knew what it meant to us.
I'd talked her ear off when she noticed the picture in our house of me at the age of four outside of Dodger stadium atop my father's shoulders on "camera day," where fans could go onto the field and you bet my dad and I did.
Countless other stories of my dad and I watching games in the stadium hold a place so near and dear to my heart.
Baseball is so much more than just a game. Losing game seven hurts. As a Dodger fan it was all we could hope for; For LA to win a World Series, so we could go to the parades that have filled the streets with troves of purple and gold and black and grey in years before.
It's not over, not for a long shot, baseball is not done. This isn't the end of the world and I have to keep telling myself that. All this means is that there's more to come.