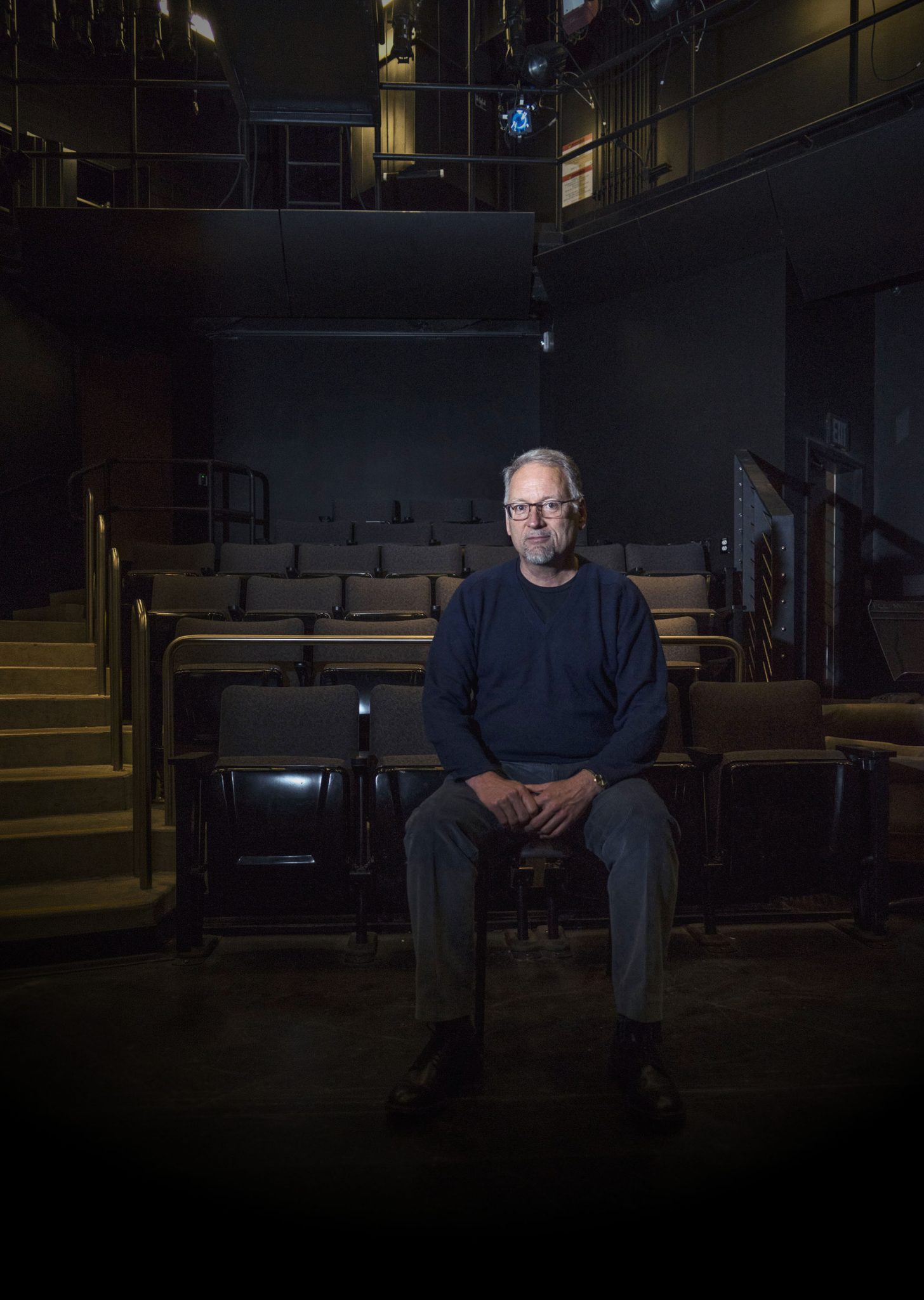 After 33 years of working for Pasadena City College (PCC), the dean of the performing and communication arts department, James Arnwine, has decided to retire after the Spring 2018 semester.
Before coming to PCC, Arnwine worked at Pasadena High School as the band instructor for four years. He came to PCC in 1985 as an instrumental music professor. He instructed the bands, the brass groups and some music appreciation and fundamentals classes before becoming the dean of the performing arts division.
Through his years on campus, he's viewed the department drastically change, from the faculty to the programs.
"It's even more focus on students getting their AA degree, but also transferring," Arnwine said. "We're offering more, so we have more music majors than we used to. We had two or three sets of the music major classes, now we offer six."
Plenty of faculty are saddened by the news of Arnwine leaving. He has been a help to many of them and it will be a change for them to see him go.
"I was sad to hear he was retiring," said piano instructor Barbara Catlin. "He's always been helpful to me and all the students. I see him all the time at performances, and he's always been very supportive of all the students."
While directing the music programs on campus, he has also directed other performing arts programs and has had a lasting impact on those professors.
"I felt so sad, he always helps solve our problems and he's always on our side," said theatre professor Suzanne Hunt-Jenner. "He was always gracious and kind and he's a great musician."
Arnwine thought that it was just the right time to retire. He is ready to no longer be in a hurry and take some time to relax. He plans to exercise more, travel and eventually find a place to volunteer. He would also like to learn Japanese.
Arnwine leaves at the end of the semester. A replacement has not been hired yet, and PCC is currently in the process of hiring someone to replace him.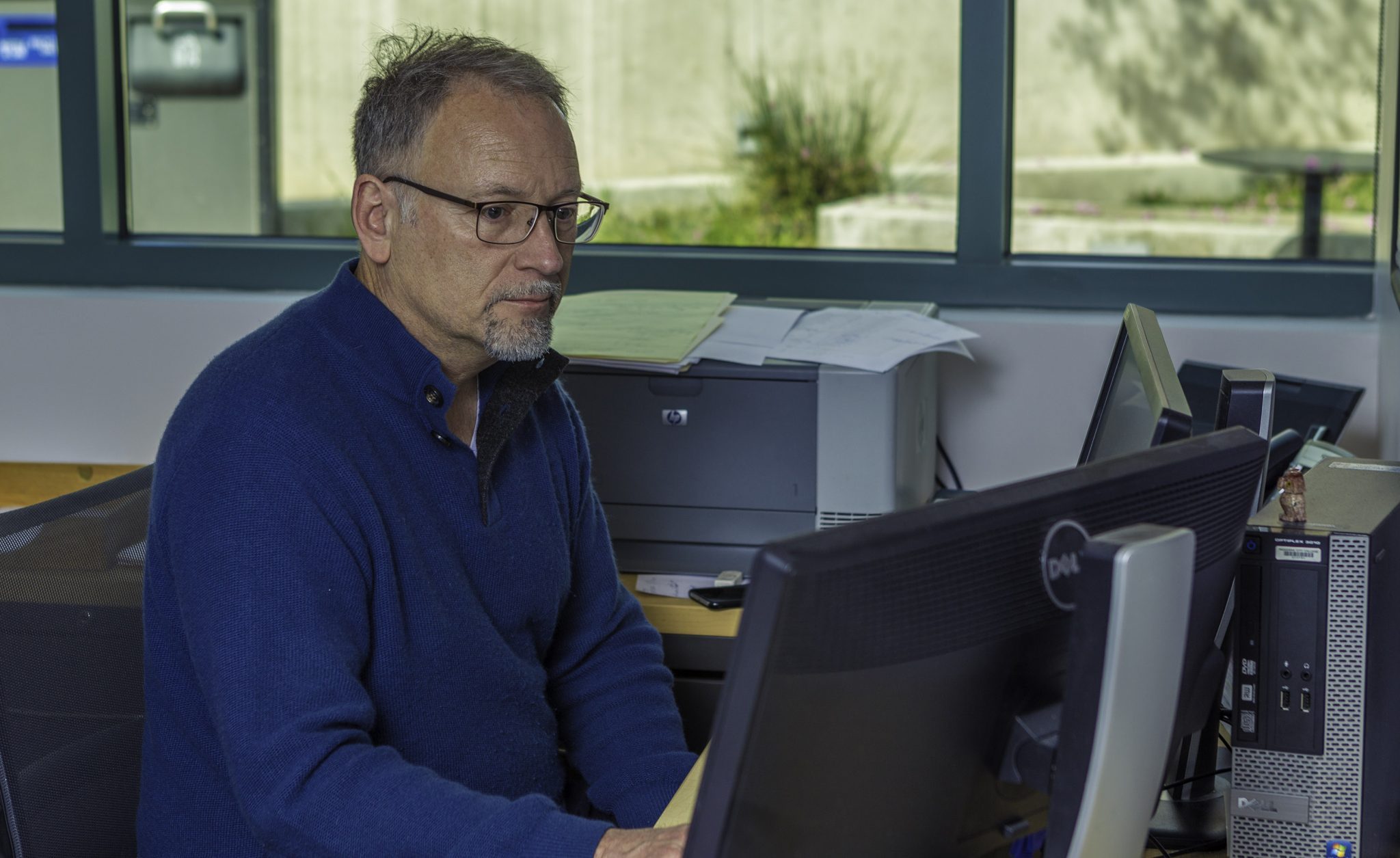 Latest posts by Ryan Browne
(see all)