Following a tumultuous history at PCC marked by numerous sex scandals, the school accepted the resignation of porn professor Hugo Schwyzer on Tuesday, according to a district statement.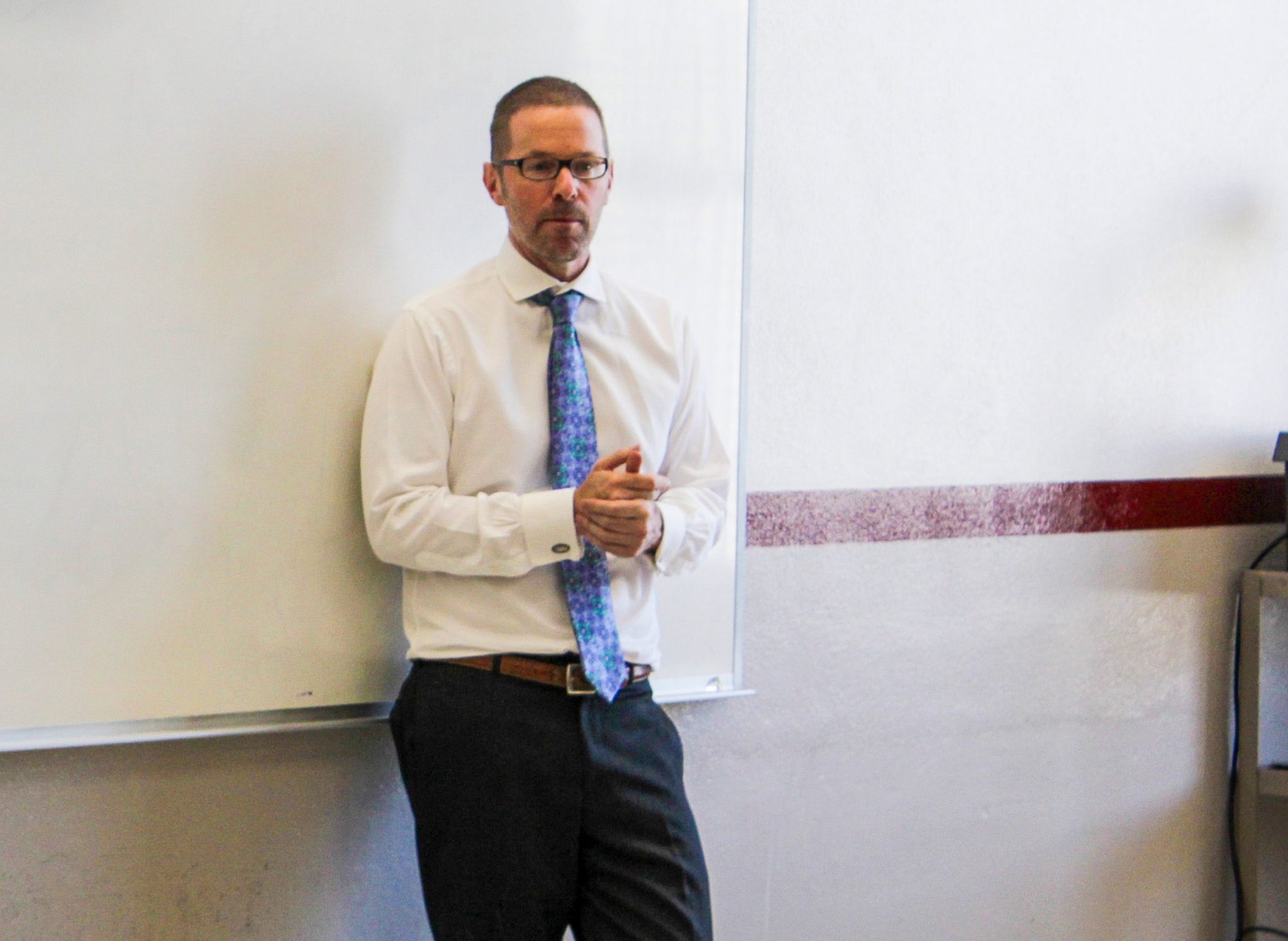 "This brings to a conclusion all matters relating to Dr. Schwyzer's employment at PCC," the statement reads.
Schwyzer had claimed he'd been fired and voluntarily placed himself under conservatorship last week, following a DUI arrest.
"After getting fired and going to jail in the same week, I have voluntarily placed myself under a LPS Conservatorship run by an attorney," said Schwyzer.
However, in an emailed statement sent to the Courier Wednesday he confirmed that he resigned from the college.
An investigation being conducted under the supervision of outside counsel into Schwyzer's alleged sexual relationship with students has now been halted and will not proceed any further.
Earlier this week, Schwyzer emailed the Courier stating he had released names of students he allegedly slept with on his blog, but deleted the post shortly after.
He had no comment on his resignation and referred to the district statement.
Schyzwer has been making news after being involved in a sexting scandal in July, confessing to sleeping with students in August, and crashing his car in a DUI accident in September.
Schwyzer's court date is Nov. 5.
Latest posts by Paul Ochoa
(see all)