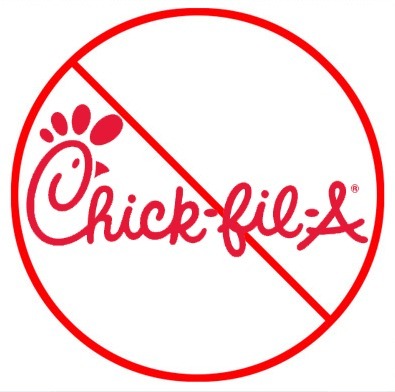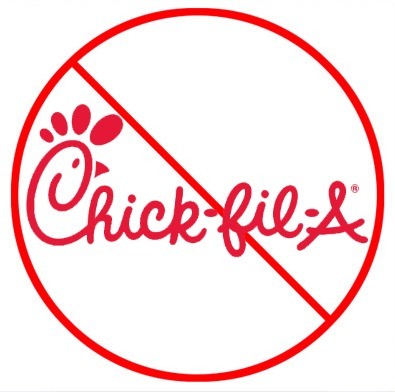 The college opposes the plans of a restaurant with a history in supporting anti-gay groups from opening near the campus.

Chick-fil-A, which in the past admitted to donating money to anti-gay organizations, plans to open up shop on the corner of Bonnie Avenue and Colorado Boulevard across the street from campus in the empty building that formerly housed a Burger King.
Robert Miller, Senior Vice President of Business and College Services, said in a statement that the college "is not in favor of" giving the restaurant permission to open across from the campus.
"As a corporation, Chick-fil-A has not shown itself to be supportive of [LGBT] communities," he said.
The restaurant was originally OK'd by Pasadena to start up in December last year, however District 7 trustee Terry Tornek appealed the approval, according to Annabella Atendido, the Associate Planner for Pasadena. A second look to approve Chick-fil-A's opening will be held on March 19 this year according to Atendido.
However, many community members at the December hearing strongly opposed its opening, according to Atendido.
Along with city members, PCC constituents are disheartened the restaurant wants to come here. Student Trustee Simon Fraser aired his dislike to Chick-fil-A coming near PCC.
"I would not think that Dan Cathy [the CEO of Chick-fil-A] and his homophobic band would be welcome here and I would be very disappointed in all people who consider themselves LGBT allies who would go and eat there," Fraser said passionately. "When a business makes a point of making its public views part of the public record, then by eating there you are implicitly supporting the idea that gays are significantly lesser people than everyone else."
A second hearing to consider Chick-fil-A's request will be held on March 19, according to Atendido.
Latest posts by Alumni Staff
(see all)