Registration for Extended Spring turned into a free-for-all on Monday when students who could not register online showed up in person to try to sign up for classes.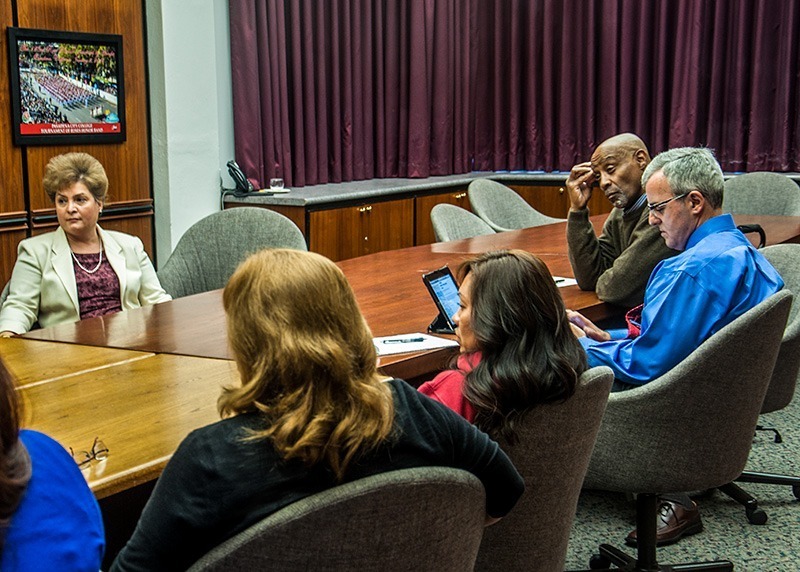 School officials say there is no clean solution to the chaos. Senior vice presidents Bob Bell and Bob Miller held an emergency meeting with admissions clerks saying all that can be done is to keep students calm, have more clerks man the front lines, and to just simply wait it out.
The problem was that students wouldn't "wait it out," and they were taking their frustration out on the registration staff.
"We can't do anything from a technology perspective," Miller said. "There's no doubt this was poorly handled."
On Monday, the registration system, Lancerlink, had been getting over 2 million hits every hour, with over 400 hits per second. Normally, the first day of registration will see fewer than 50 hits per second, according to Dale Pittman, the director of management and information services.
The significant increase in hits is because priority was not a factor in registration and all 26,000 enrolled students had access to the server at the same time. Because Extended Spring classes would still technically be taking place during the current Spring semester, the school was unable to create priority schedules.
"I understand that this would be a magnanimous crash if we didn't have priority," Bell said.
Simon Fraser, associated students president, felt administrators didn't take the necessary steps to prevent the student-wide problem. "I still don't buy that the school couldn't have done something to get priority," he said.
To help mitigate registration problems the AS officers have asked students to fill our a questionnaire where they'll fill our their names along with the classes they need so that they could forward that information to the administration.
In August 2012, the school purchased a $10.5 million administrative system to replace Lancerlink and would boast vastly superior technology and be better equipped to deal with a free-for-all enrollment situation. This new system, Lancerpoint, was supposed to be implemented for the Summer One session.
However, because of the changes in the academic calendar, students enrolled in Summer One could not use those credits for Fall '13 transfer. Hence the college created Extended Spring; a session within a semester.
PCC has always had the ability to add classes within a semester. However, this has been done only for a few class sections and for a select number of students. It has never been tried on the scale of an intersession.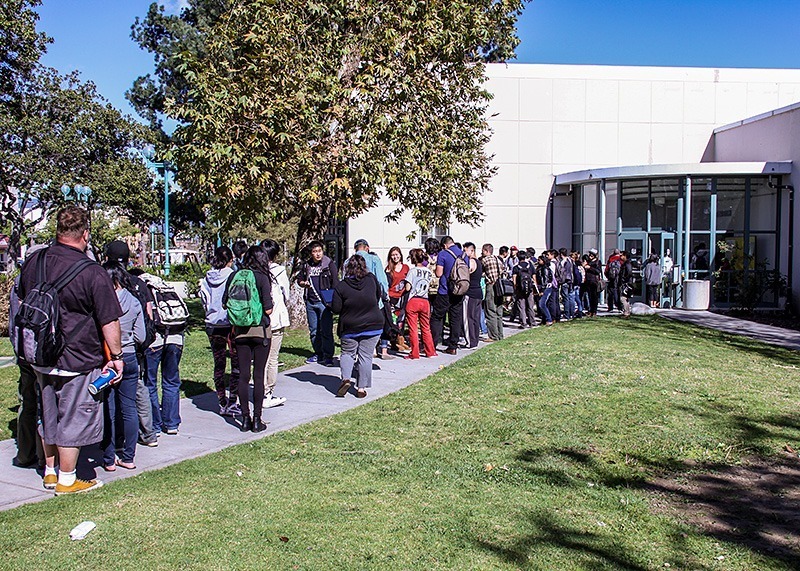 Latest posts by Alumni Staff
(see all)