The Creveling Lounge at Pasadena City College has been open for in-person voting and ballot drop-off since Saturday, October 29, 2022 up until election day on Tuesday, November 8, 2022. 
Their hours of operation every day are 10:00 AM to 7:00 PM, except on Nov. 8 when the hours change to 7:00 AM to 9:00 PM. 
The Pasadena community has come out due to proximity, access, and the sanitary conditions that PCC provides. 
You can park in Lot 1 or Lot 3 which are located on the west side of campus. Some voters mentioned it was easier to find parking when the school was closed for Covid.
Coffee was sponsored by the local Starbucks and hot dogs were provided by a poll worker named Rick.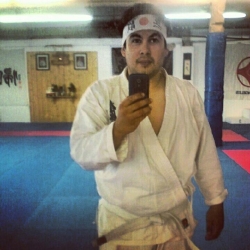 Latest posts by Michael Leyva
(see all)