Within the course of a year, Netflix has produced some great shows and films of their own; one of them premiered Friday November 17 and it was highly anticipated following the recognition it had received at AFI's film festival.
"Mudbound" is your perfect period film as it captures life in a rural, Mississippi town pre and post-WWII. It mainly focused on two families: a white, privileged family and the African American family who works for them.
The story line of this film was perfectly written and gave insight on both the families and the tribulations they each had to go through.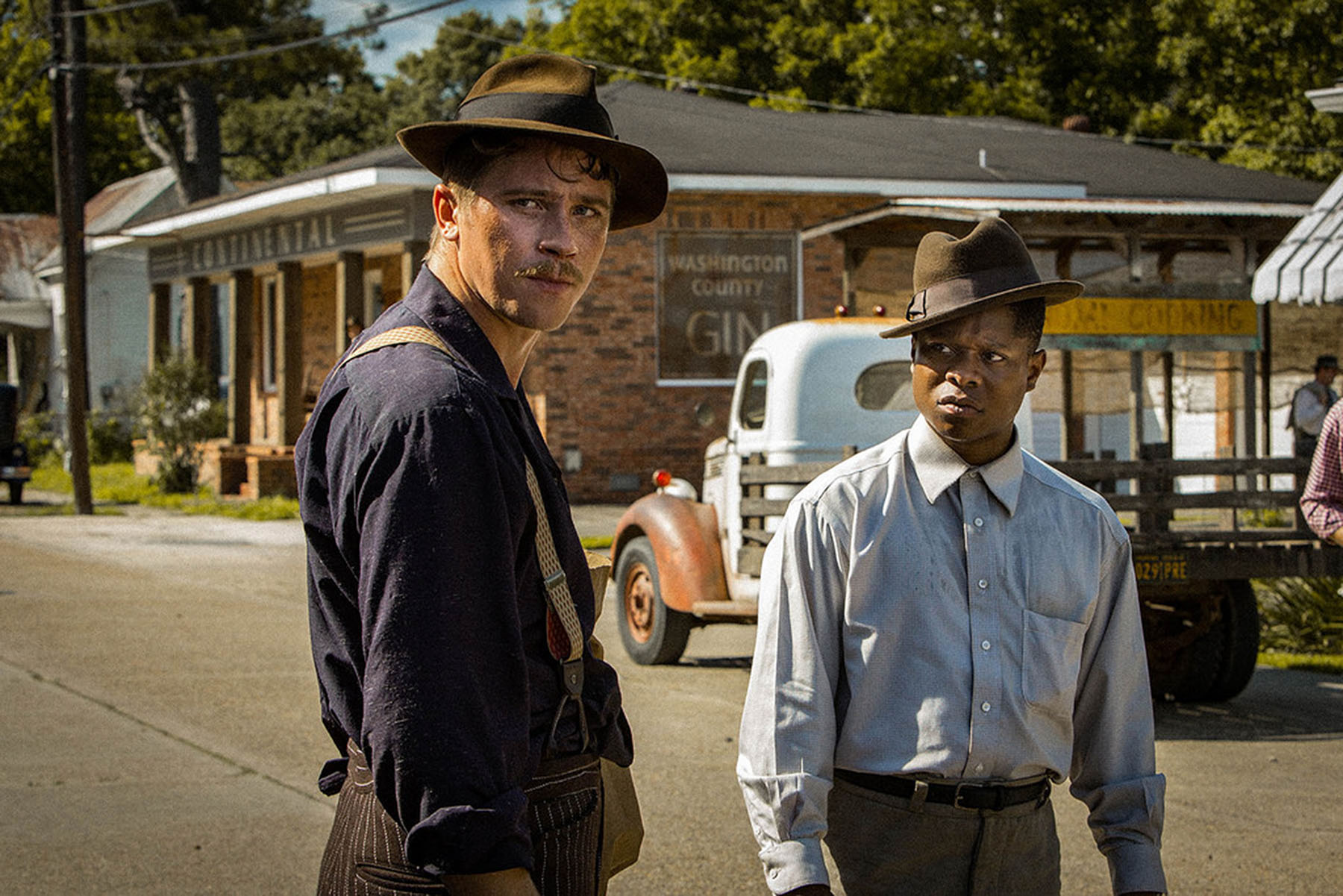 This film starts off in the present; once the first scene ends, the story continues from the past, recounting the events that lead up to the present. It shows how each character got to the point shown at the very beginning. The film was great and the transitions from scene to scene were smooth and clear.
The costume designs were great as well, it truly felt like you were taken back to the 1940s. Women's clothing options were incredibly simple back then when it came to farm life. The costumes had to reflect that and they did an amazing job with that aspect. For instance, Carey Mulligan and Mary J. Blige both wore basic dresses and had very simple make up. It fit their characters perfectly, while making it look realistic to the time period.
The locations were perfect – the simplicity of the farm these two families lived on gave an ideal image of what a farm would look like back then. The farms being a distance away from town or any other farm nearby. It showcased how there was still land that was empty to simply nothing built on them, since back in the 1940s, cities and towns were still growing.
"Mudbound" is one of those films that you can watch and get more than just one message from. It hit several subjects such as African American men going out to fight and coming back only to have to endure racism. Even after what they did for our country, there was no gratitude towards them. It showed how the white male still wanted to be dominant over African Americans. It also showcases how women had to endure the male dominance their husbands held over them; they felt suppressed because they didn't have many rights to do or say what they wanted.
The entire cast was perfect for their roles. It starred Carey Mulligan, Garrett Hedlund, Jason Mitchell, Mary J. Blige, Jason Clarke, and many many more. Personally, I'm a huge Carey Mulligan and Garrett Hedlund fan; everything they've ever done has been great.
Also, Mary J. Blige in a film?! Yes, please. While some might question whether her acting skills were up to par for a film as heavy as this, that will easily be diminished once they see her on the screen, portraying an African American mother who doesn't put up with anyone's bull. She played out female empowerment so well that it left me in complete awe at the end.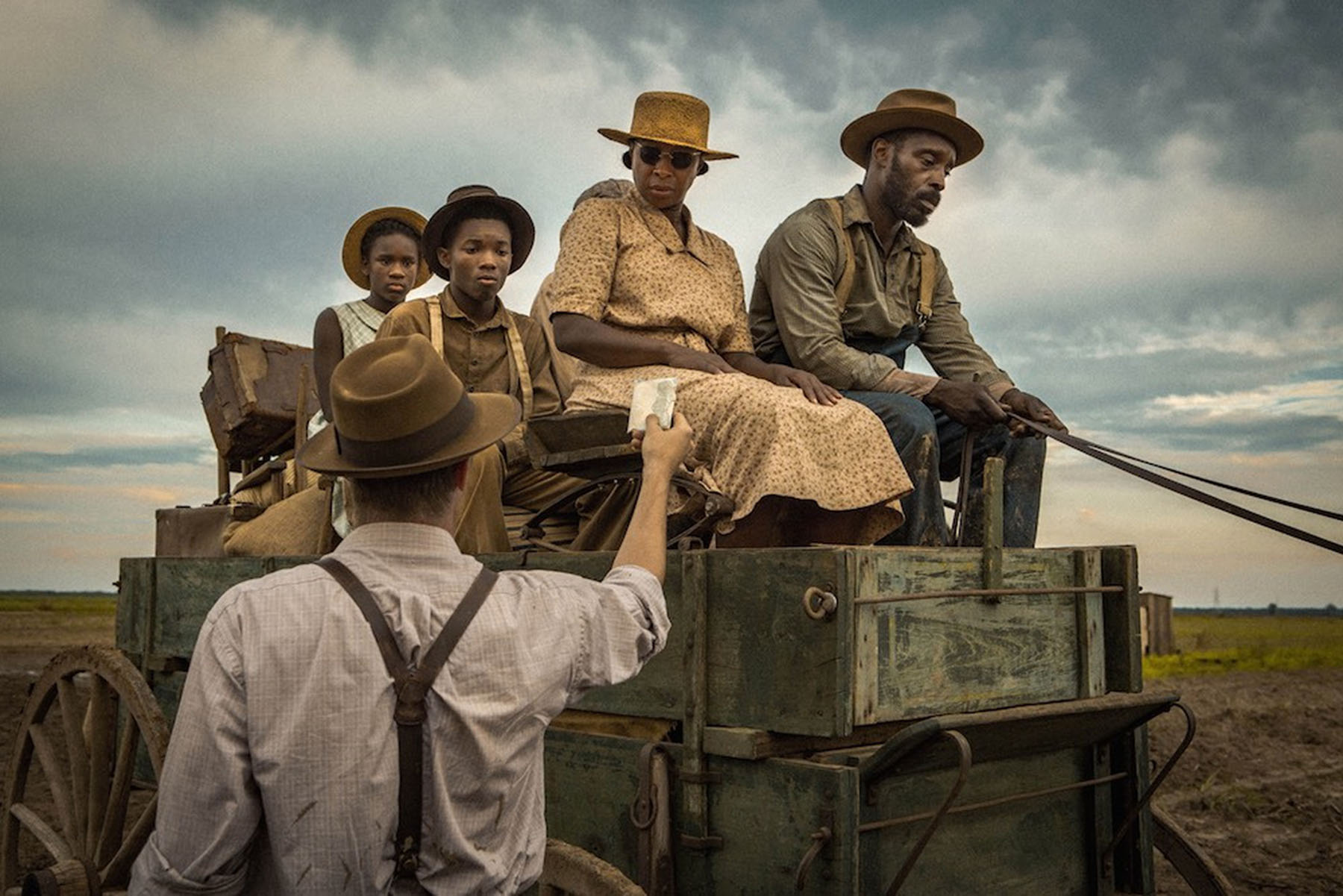 From a superb cast to a beautifully written script "Mudbound" is a film that I would easily and highly recommend to everyone. It was one of those films that from the beginning to the very end I was intrigued to find out what's going to happen next. There was enough drama to keep me wanting more. With that, I'd give this film an 'A' and hope you all check it out, since you can conveniently enjoy a great film from the comfort of your own home.
Latest posts by Alyssa Hernandez
(see all)