Eat Drink Vegan, the annual plant-based beer and food festival, went off without a hitch at the Rose Bowl's Brookside Park on Saturday, May 26. This year's festival felt a bit more muted and lower energy than last year, but attendees showed up in full force just the same.
Some of the same vendors from the previous year showed up, along with lots of new ones. Cellador Ales came back sampling their delicious Loufoque Deux and Clockworks ales. 101 Cider House also returned with some new concoctions for the masses. Chickpea and Olive and Donut Friend were also back this year with savory and sweet sensations.
One of the most popular vendors was Veganation, who served the option of a mouth-watering southern fried chicken or BBQ ribs entree with garlic french fries. For those who were unable to decide which they wanted more, they served a chicken and ribs sampler.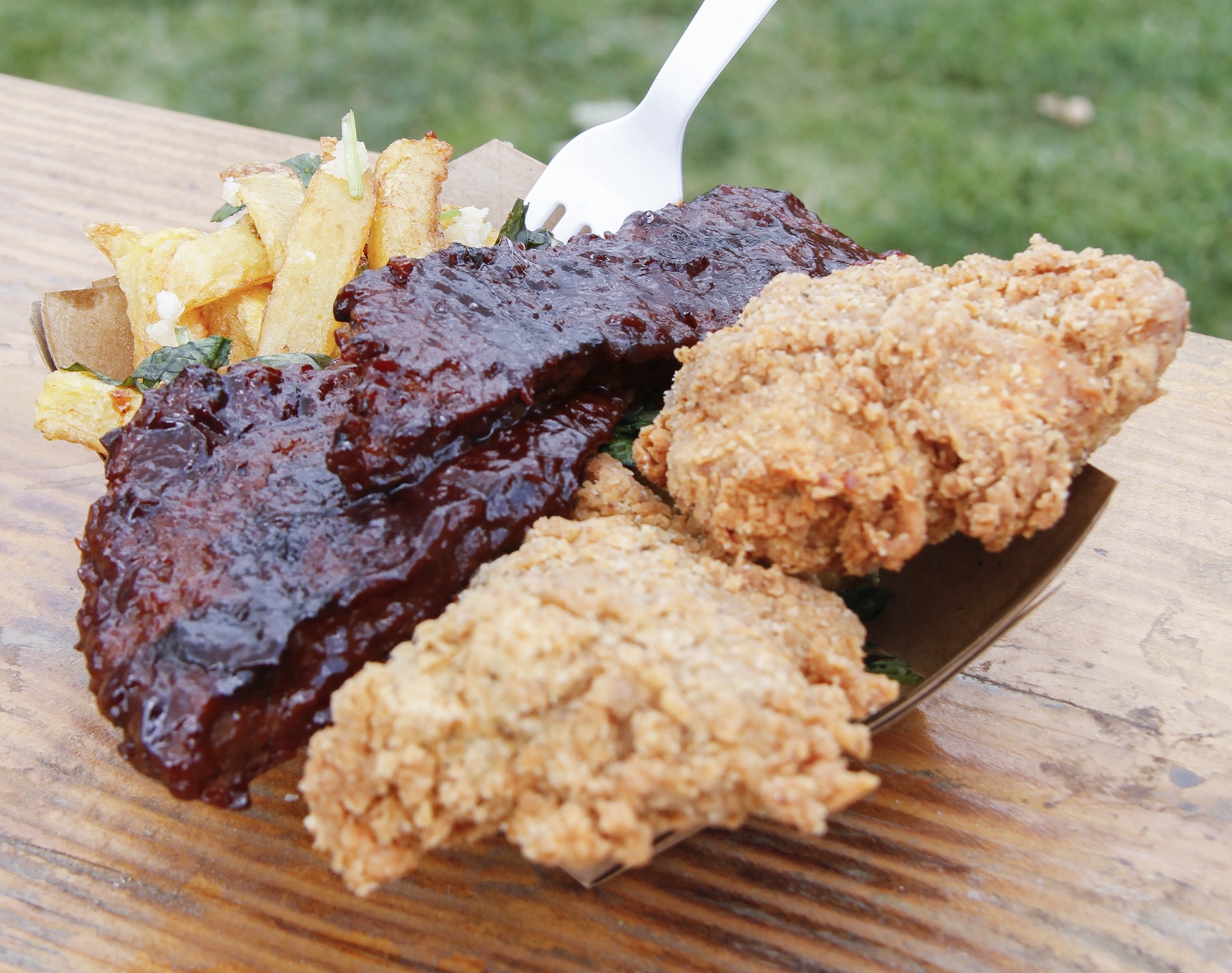 While the texture was clearly not the same as actual meats, the seasoning and sauces made it taste pretty close to the real thing and was highly enjoyable.
Cara Shreiner, a pescatarian from San Diego made her way to Brookside park to sample the massive fare being served. Her favorite was the vegan dumplings with glass noodles from Miss Chi Cafe.
"They were so amazing, so good with lots of flavor. I love food, I love culinary stuff so I love to experience any food, so I'm down for the vegan."
Shreiner's drink of choice was the Cactus Red cider from 101 Cider House, which she described as a bit sour, but pleasant for those who love a more tart flavor.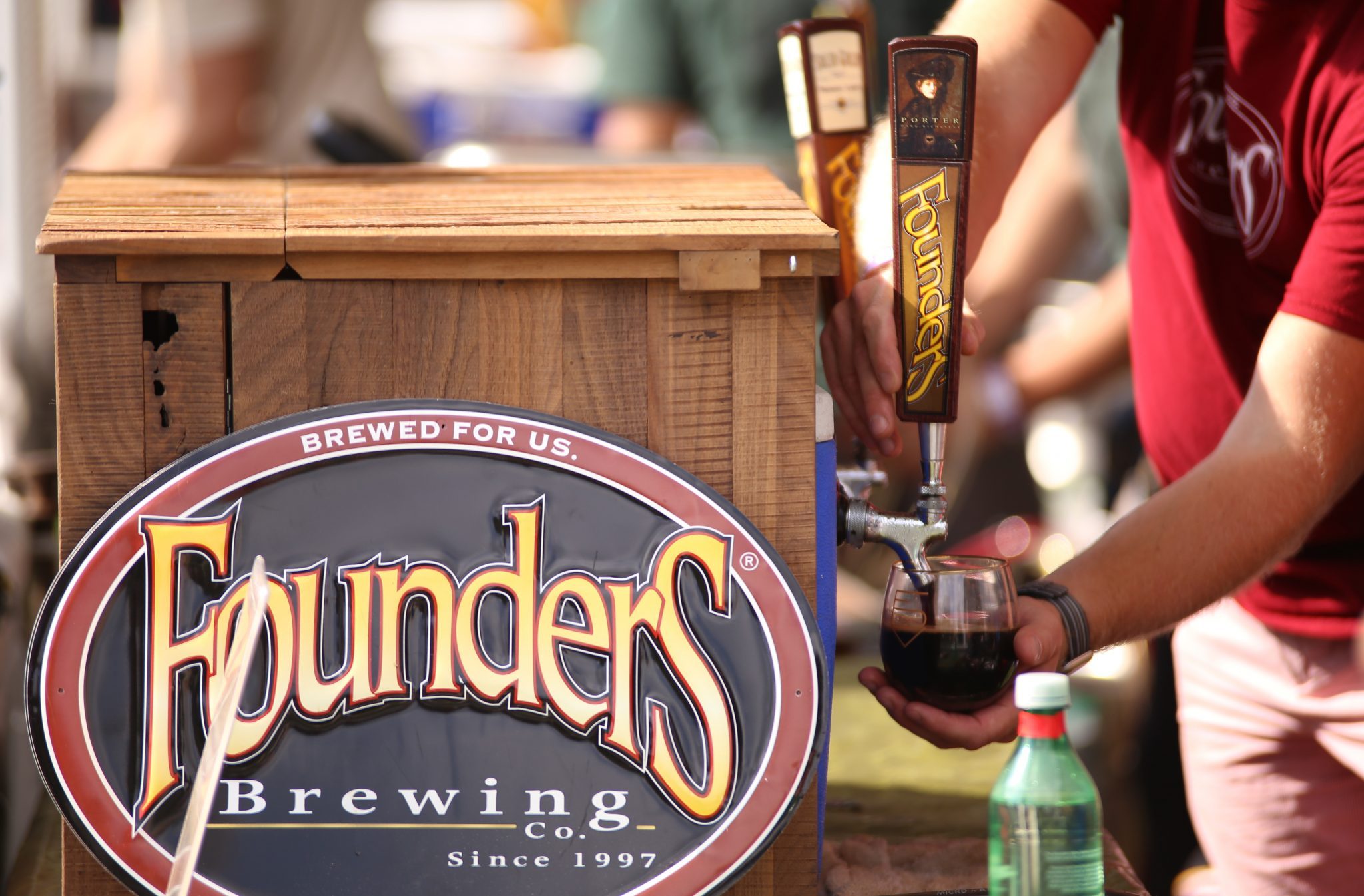 The Mountain Valley Spring Water was on site handing out free bottles of refreshing sparkling and still waters to attendees who needed some hydration to keep them going through the numerous beers, wine, ciders and pounding heat.
Vegan Tatiana Londono enjoyed tempeh sushi rolls with tempura from Shojin Sushi and was kind enough to offer me a sample, which had a wonderful flavor and tasted like the real thing.
"Its pretty good! I went to the vegan tamale company as well and they were really good too … there's just so many alternatives."
One exhilarating standout was the Drunken Lotus company who showed and gave "Rise and Rose" classes where attendees showed up for some yoga and wine tasting. Right at the entrance, people could be seen practicing their warrior pose and downward-facing dogs while sipping their choice of 2017 Colibri Rose, 2015 Rose All Day or 2017 La Bulle-Moose De Cigare.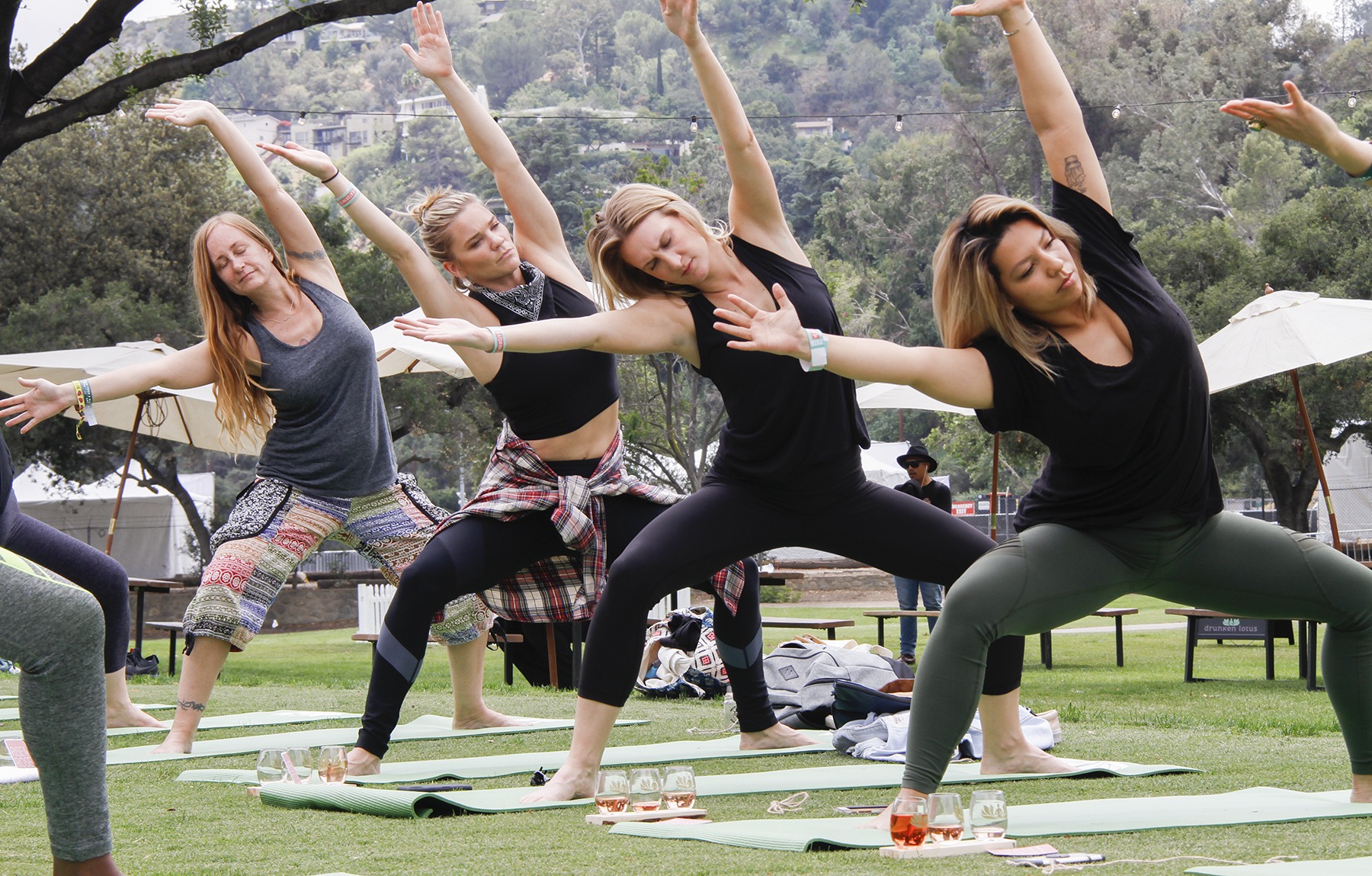 Long Beach resident Tiffany Mason raved about the macaroni and cheese, fried chicken and collard greens from Southern Fried Vegan.
"It's really good, seasoned pretty good and the cheese is good. I thought it was gonna be a little bit pasty cuz you know with the vegan cheese it tastes a little powdery sometimes and it doesn't melt well, but I like it, I really do," Mason said. "The fried chicken tastes like fried chicken or what I remember fried chicken tastes like."
Mason said she'd been pescatarian for a little over a year and it had been awesome so far.
Of course no vegan festival would be complete without some furry friends on hand looking for their forever homes. Wags and Walks brought a pair of adorable pitbull mix puppies named Samantha and Miranda to play with everyone and convince others to become adopters or fosters.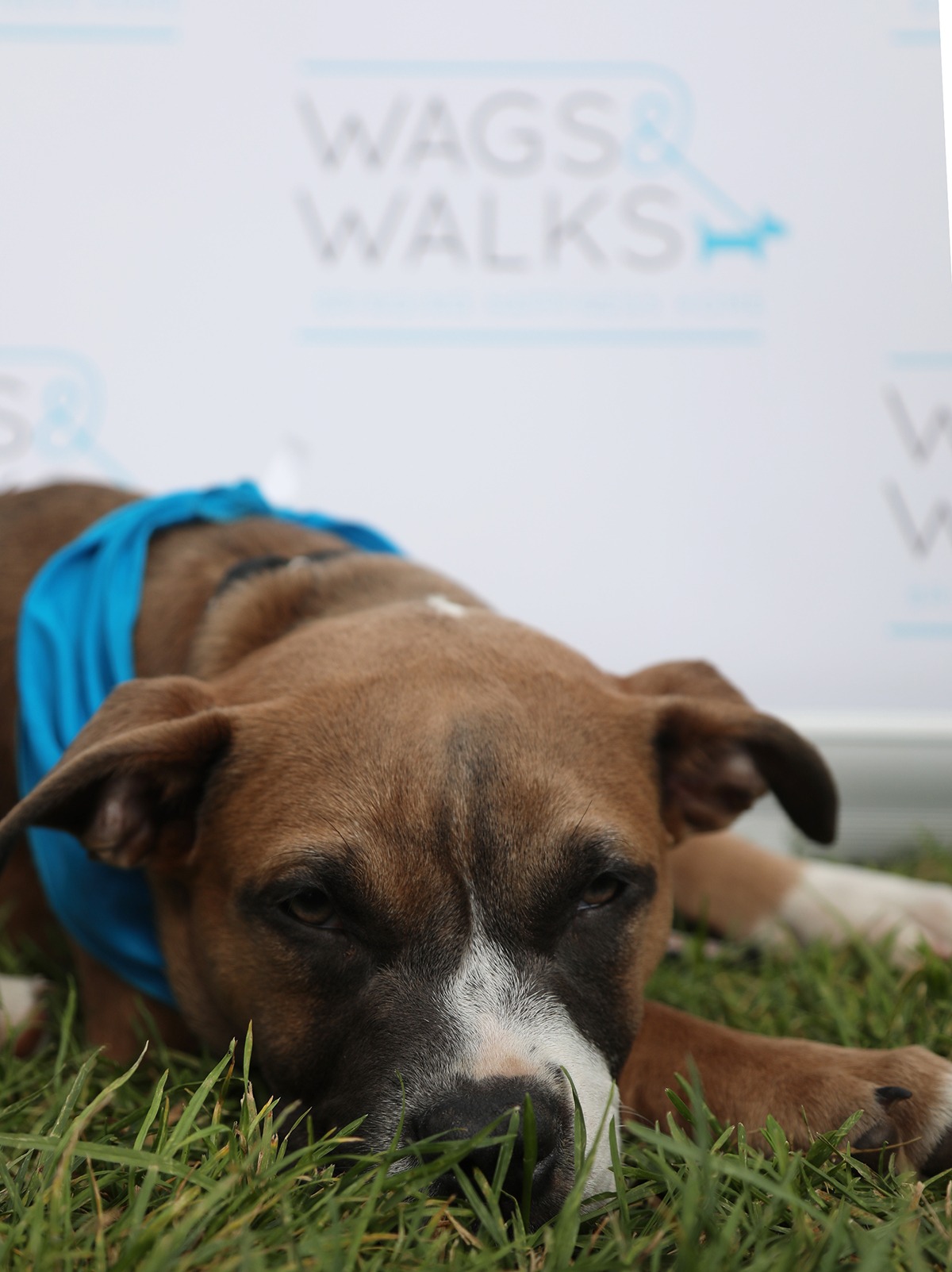 CatCafe Lounge also had a huge table out advertising their cat cafe specials which included a 4-hour study session while hanging with their adoptable kitties for $30, which includes free coffee and tea drinks.
Overall, Eat Drink Vegan was a pretty big hit, although one attendee would like to see them change things up a bit going forward.
Burbank Resident Susan Petit said that while she loves the event, she'd rather see the vendors serve smaller, cheaper portions of the food so that she could sample everything, instead of spending $15 to $20 on one large meal.
"I mean, it's already what $50 or more to get in? I've be more than willing to go to three or four vendors and spend $6 to $8 on a smaller portion so that I can try more than one place because after I spend $17 on one place, I'm already full and I'm not going to eat anywhere else."
Petit continued that for an event that has so many vendors, attendees shouldn't feel relegated to only choose one place to eat from.
Perhaps next year, Eat Drink vegan will take Petit's advice but overall, the event seemed to make most people happy and you can never have too many beers to drink and puppies to cuddle.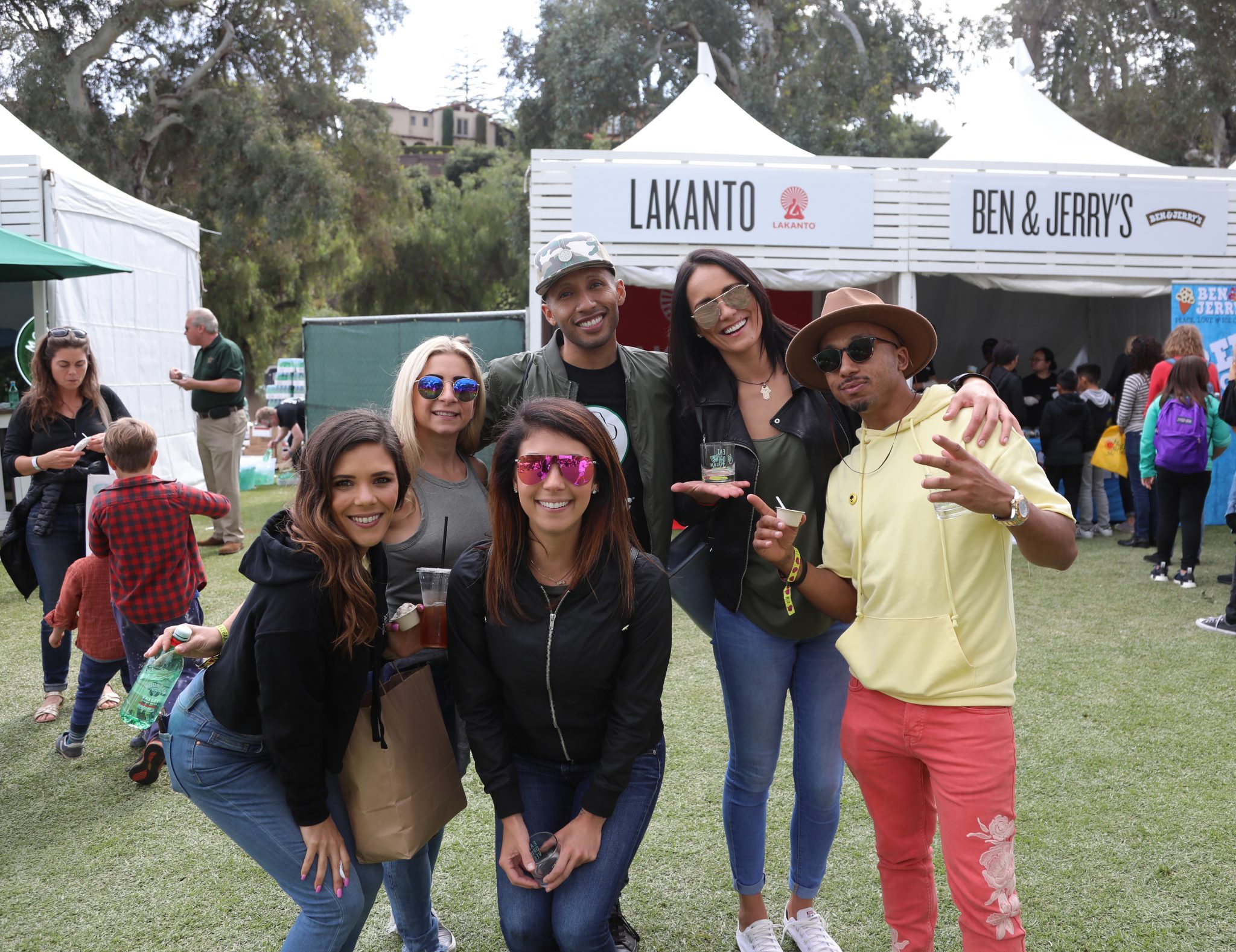 Latest posts by Amber Lipsey
(see all)