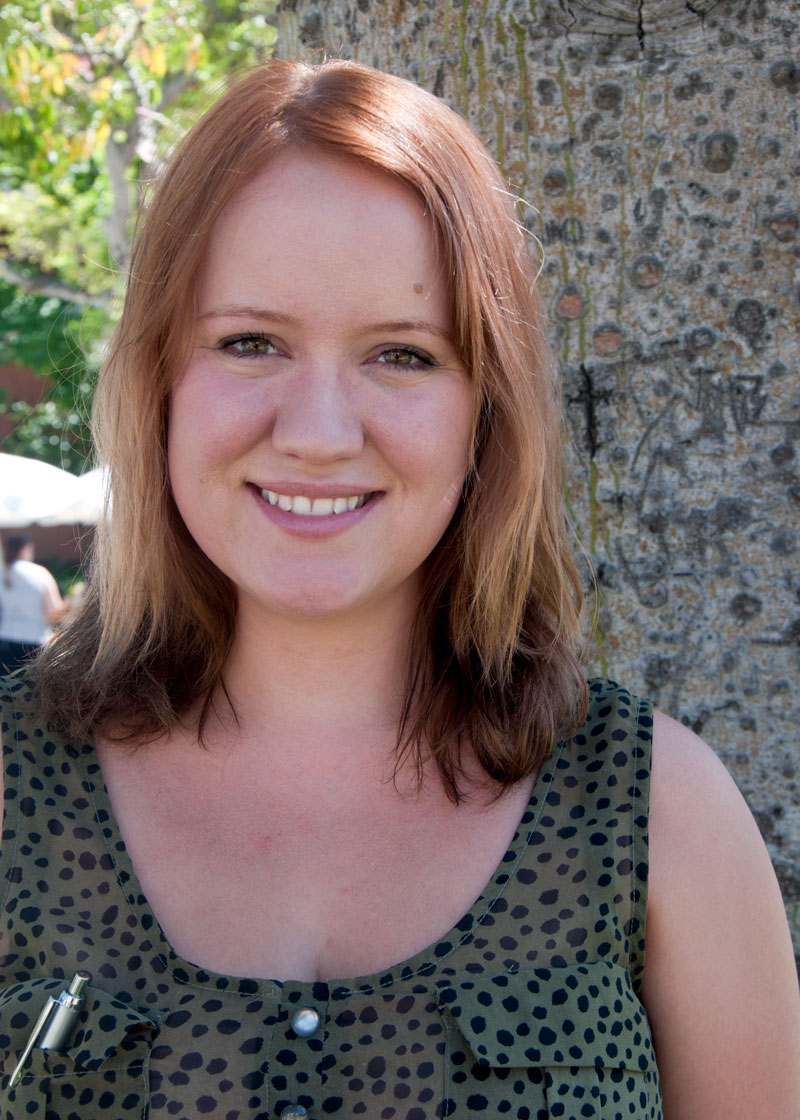 From an early age, music major Aria Curzon has been enamored with performing arts. The native Californian has worked as an actress in Hollywood, as well as projects on music and dancing.
At age 6, Curzon decided that she wanted to try her hand at showbiz. "The first thing that made me want to try acting was Shirley Temple. I loved her, as a little kid." Curzon said. It wasn't long before Curzon's mother helped fulfill her daughter's wishes, when Curzon did her first TV commercial for Crayola.
Her many credits now include work on the upcoming NBC TV show "The New Normal" and a role in the 2011 "The Muppets" movie. She also has voice credits on the animated Disney film "Tarzan." According to www.IMDb.com
Curzon appreciates many of the arts. She also has interests in music, dancing and theater. She plays the violin for fun. To Curzon, it comes as no surprise: both of her parents are musicians.
"I love bluegrass, I love, like, folk music and jazz. I studied jazz and classical here [PCC]," Curzon said. "One thing I would love to do in my lifetime is tour with a band. Because, I mean, that would incorporate my singing," said Curzon.
Curzon has also been involved in dancing throughout her life. She is associated with an Irish dance group called "Celtic Spring," which she has performed with on and off since age 13. She also has experience in theater productions.
Curzon takes her work seriously and doesn't forget the people who have helped her throughout her career. She credits her parents and her hard work for her success and PCC for growing, musically.
"She has a willingness to work hard," said Instructor Donald Brinegar who taught Curzon in one of his voice classes. He pointed out that she is very energetic, yet has a calm presence.
Curzon also has a love of animals and likes to help out with organizations that help animals.
"She is one of the most genuine people I know," said Damone Williams, a friend of Curzon. He described Curzon as caring, outgoing, fun, and a very positive person.
Curzon has big goals for the future. "As far as my life goals, I love to be involved in change for the better," she said.