If students using alcohol and marijuana want to know how much they are drinking and smoking comparing to their peers, they can either take the alcohol or marijuana online survey.
The two 15-minute programs called eCHECKUP TO GO were developed by the San Diego State University Research Foundation. They ask students about their drinking and smoking habits and about their personal aspirations and objectives in their health, career, relationships and self-esteem.
The feedback students receive allows them to take a look at the correlation between their use of alcohol or marijuana and their life goals. It gives them an idea of what's the norm at PCC, and when it's time to take some action.
"When students take it they get really surprised of how much they spend and how much time is taking away from their studies," PCC counseling psychologist Richard Beyer said. "It's making students aware of their uses and [they are] able to modify it if it interferes with their education."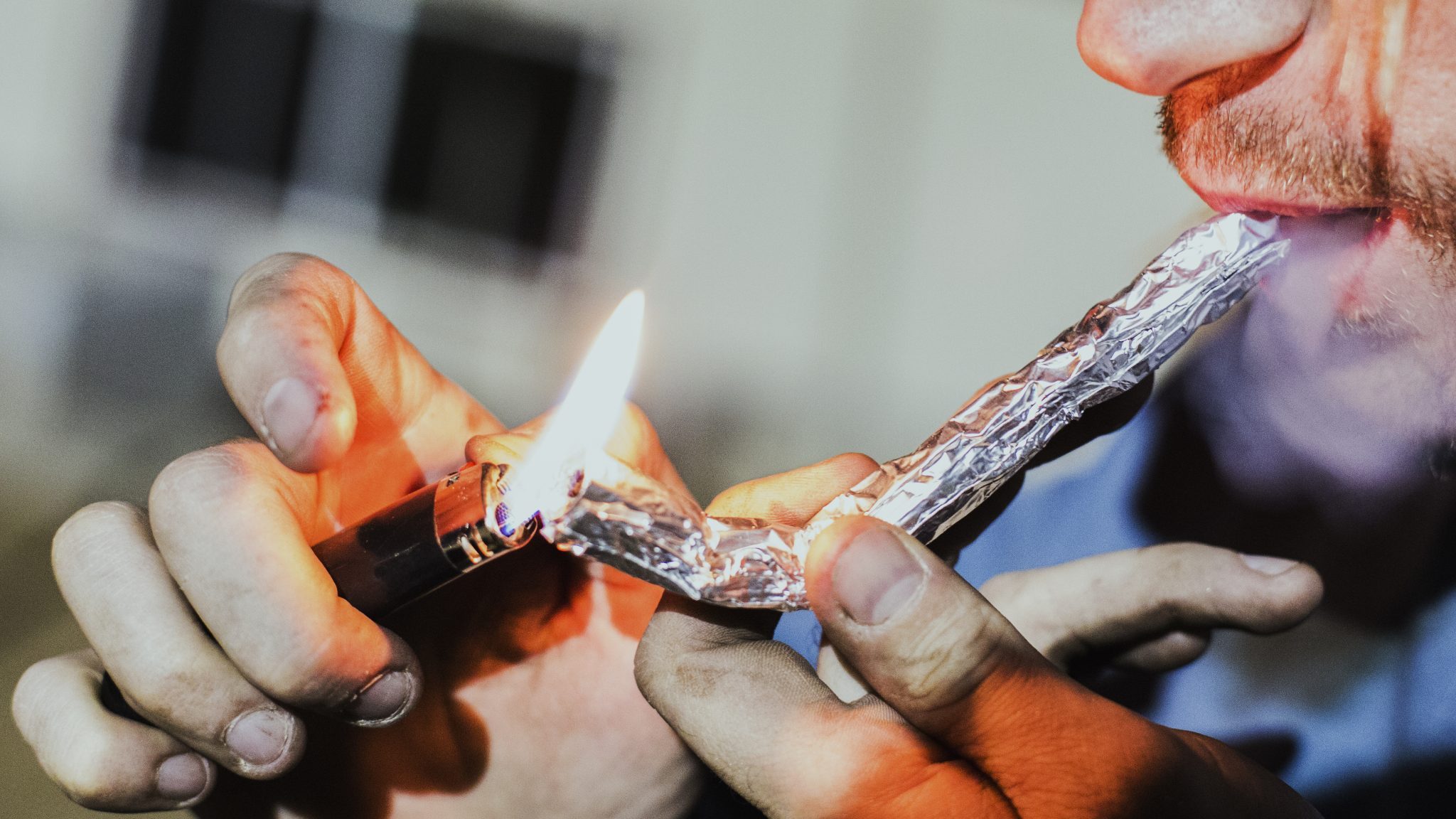 Five years ago the psychological services office at PCC registered a 400 percent increase of students going in saying alcohol and marijuana were a problem. Beyer looked for a tool so that students could see how much they were using and learn if they were in danger of being kicked out of school.
Students can be dismissed if they are on probation, and of the almost 1,400 students who took the survey last year, 105 students said they were either on academic or progress probation.
"This percentage is double that of what we would expect," Beyer said. "Next fall we will put more resources into educating students who attend probation workshops on the effects of alcohol and marijuana use."
Data from the previous academic year revealed that more Asian students took the alcohol survey than any other ethnic group, but more Latino students took the marijuana survey.
"We have about 47 percent of Latino students on our campus," Beyer said. "Why more Latinos did one or the other I have no idea. Maybe more students are concerned about their marijuana use than their alcohol use."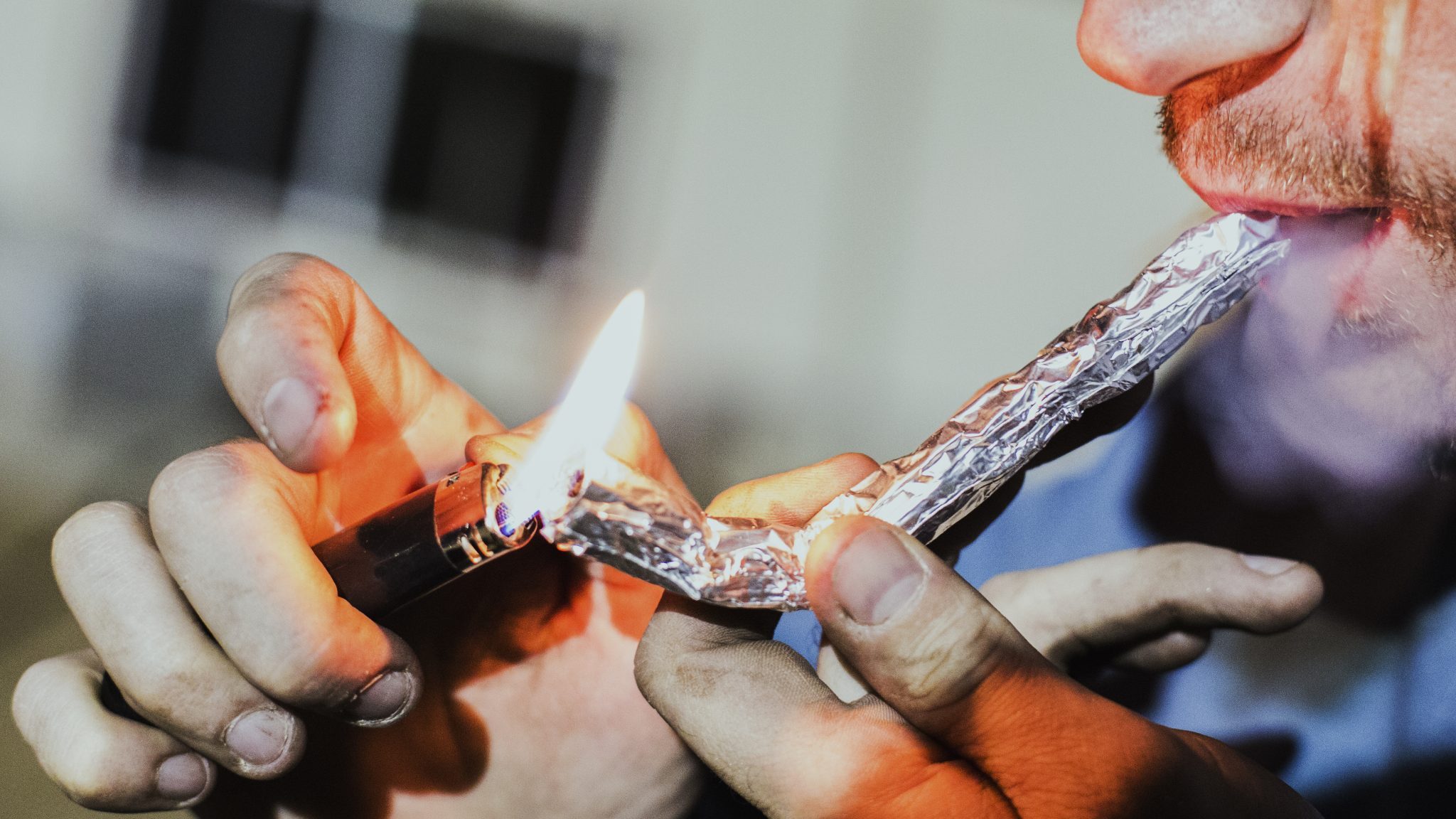 Another reason could be that in California marijuana is now more accessible than alcohol. When Proposition 64 passed last November, it made recreational marijuana legal for persons aged 21 years or older. For both alcohol and marijuana the legal age for consumption is now 21, but people between age 18 and 21 can also access marijuana if they have a medical marijuana card.
"Students with the marijuana card are supposed to use it for medical reasons but I suspect that it's not the case," Beyer said. "What I worry about is students using it and then not studying, not coming to class, dropping out."
Although the surveys tell a great deal about how much alcohol or marijuana consumption is affecting a student's personal goals, they fail to address whether students are using them more and are therefore not studying, or are they dropping out and using more substances to cope with subsequent depression.
"We have no way to find out," Beyer said. "We don't know."
Data from last year shows that the average amount spent a month was $19.35 on alcohol and $92.76 on marijuana. But those numbers are rising. The last data from fall 2016 shows a rise for both spendings: students spent an average of $220 a month on marijuana, and $29 a month on alcohol.
"We need to know where to go to help these students. Are they mostly athletes? Male or female? Should we go to freshmen or sophomore? Latinos? Asians? The survey gives us this data," Beyer said. About 75 percent of the students said they were not in any clubs or campus organization. "Now we know people in clubs are not having problems because they are not joining clubs in order to get high."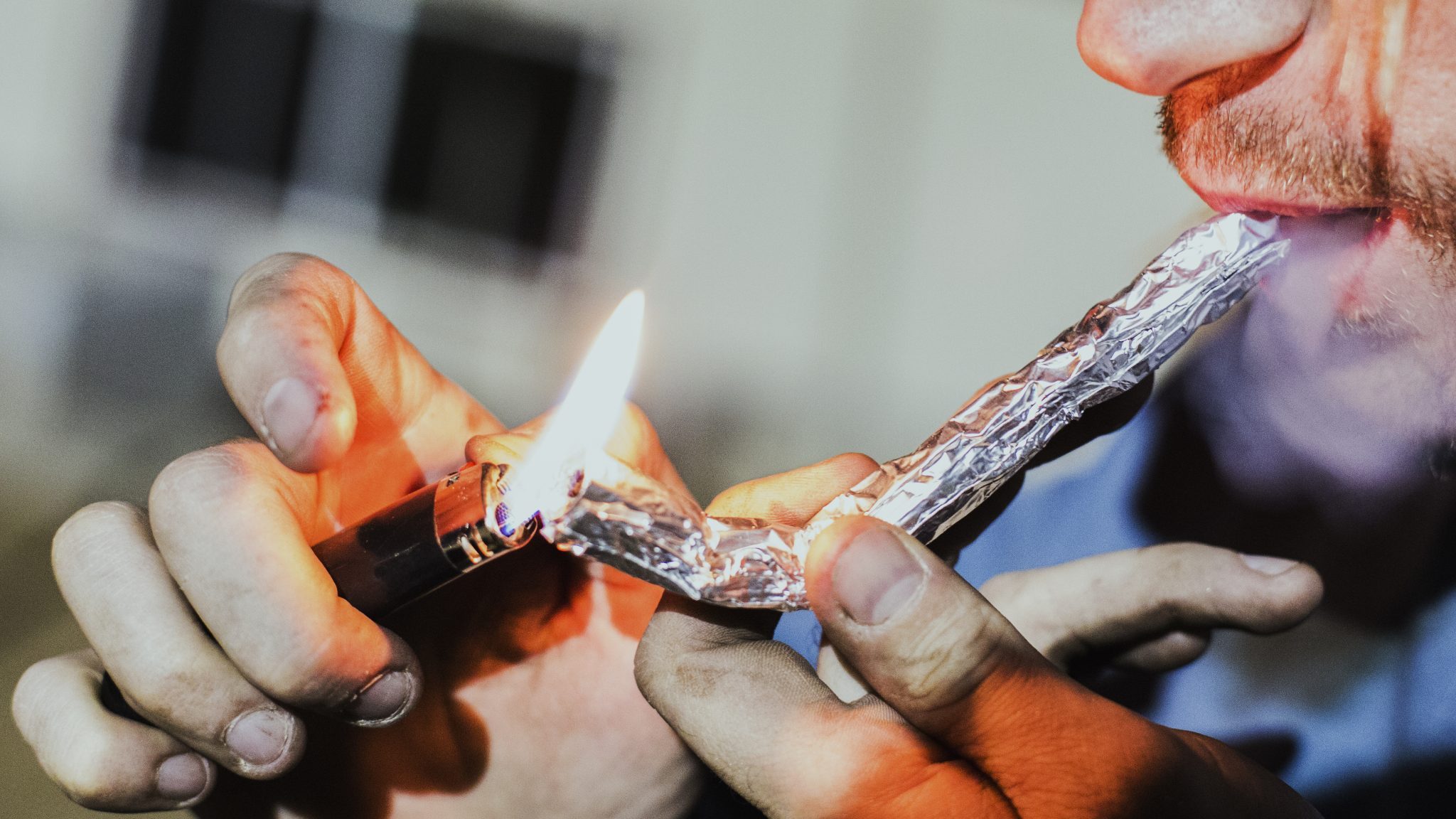 In addition to alcohol and marijuana surveys, and in accordance with the Campus SaVE Act, PCC also offers the the sexual violence prevention online survey which deals with ways to identify, prevent and interrupt sexual violence.
Richard Moyer is one of the co-authors of the eCHECKUP TO GO programs and he's also a technology consultant to mental health professionals integrating technology into their practices.
"Although you'll be asked a number of questions, the program is not intended to get information from you," Moyer said. "Instead, you'll be given an opportunity to reflect on your alcohol use and your responses will help generate your personalized feedback report."
Each eCHECKUP TO GO survey costs $975 a year for each institution. Yale, Harvard, Columbia and around 600 other colleges and universities use it, including all universities of California and seven community colleges in the state.
"All the information you provide is confidential," Moyer said.
Any student, faculty, or anyone else who wants to, can take the surveys by going to PCC's home page and clicking on Campus Life. Unless you choose to share the personal information at the end of the program, the results are completely anonymous.