After a long day of classes, many students plop down on the couch to see an episode of their favorite TV show on Netflix, but then the next episode automatically starts playing.
Before long, hours have passed and homework remains untouched as viewers get swept into an impromptu marathon of "Dr. Who."
A clear victor is emerging in the oversaturated home entertainment market in the form of on-demand Internet applications.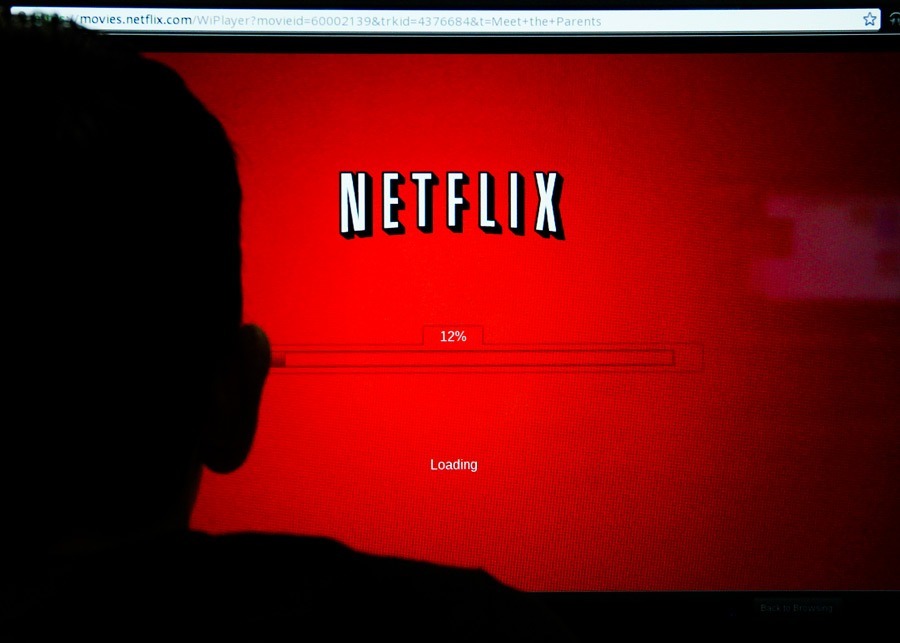 "Because of the internet you don't have to own a TV station to be in the content distribution business," said William Foster, communications instructor.
Foster pointed out that Netflix has changed from its earlier days by getting into the episodic television business. Prior to 2007 Netflix would only mail out discs which made watching seasons of TV shows cumbersome.
"In the very early days of television history a season would be 36 weeks long," said Foster.
"The definition of how long a season is is going in the direction of HBO and Showtime, so instead of being 22 episodes where the industry was, we're going to see more of the eight and ten episode shows like "Game of Thrones."
Amanda Rosenblum, physics, watches programs exclusive to Netflix like "Orange is the New Black" and "House of Cards."
"House of Cards" a Washington, D.C. political drama that premiered in February, earned a total of nine Emmy nominations making digital distribution a real contender in the market.
"We've talked about [cutting cable] because we just watch Netflix," said Rosenblum.
Busy class and work schedules can leave students little time to work with a network show's specific airtime.
"I pay for Hulu. I split it with my girlfriend so it's only $4 a month," said Loi Tong, mechanical engineering.
"There's a lot of good shows in the fall I can catch up on when I want, like "Revenge," Tong added.
At $8 for a subscription to Netflix, the savings can really add up after ditching satellite or cable.
When you play the game of thrones, you win—or you die.